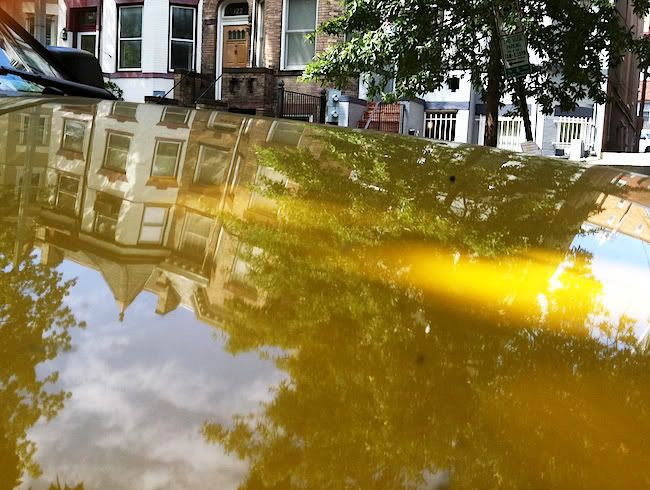 I've reserved the zipcar I'll use Monday to move the last of my things out of the Quiet Waters Center. I'm excited, I think. Actually I'm a bit numb as I often am during times of great change.
According to my clients, this is no big deal. Once they get on the table, as long as the room smells good, is quiet and comfortable, they could care less where they receive massage. Ha. Go figure.
True, that therapeutic massage is a very internal experience, ironically. One reason researchers believe massage is relaxing is because the brain gets overloaded trying to process sensation. At some point, usually slightly before the halfway point, I can see clients let go of whatever problem they are working to death in their heads. Perhaps their brains are overloaded and have relented. Who knows?
Though my massage therapist is taking a quick medical leave from work, it's coming to me even as I write this that I need to receive a massage this week, let my brain cool off a little bit, let my body relax. I know I'm a baby getting all worked up about the upcoming move, but I'm
sensitive, too sensitive,
as my parents put it. I'll get over it.
Watery, isn't it? Like an underwater scene.