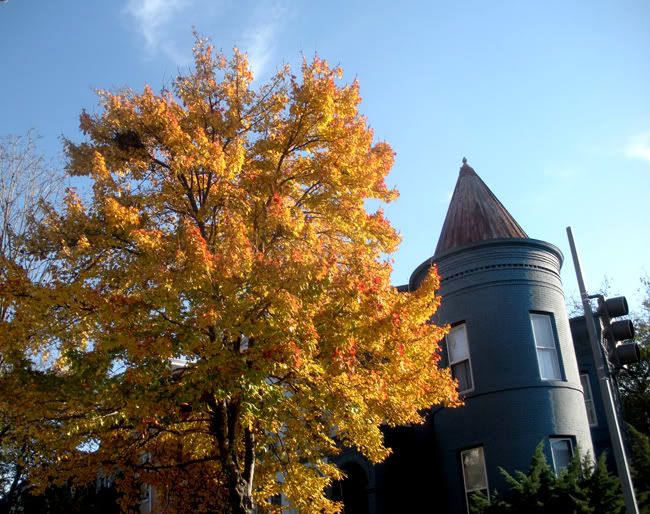 One of the best article titles I've seen in recent memory is from this week's New Yorker.
Lift and Separate
by Ariel Levy is a review of two books written about the history of feminism. The article is great and brought to mind the societal upheavals of that exciting, confusing time.
My own consciousness-raising wasn't focused on Gloria Steinem, Betty Friedan - or Gail Collins - though those women were and are seriously mighty, and thank God for their brilliance. Or, thank Goddess, as we would have said.
Actually we didn't start using the term Goddess until the 1980's when suddenly the feminine divine became a central pillar of the evolving Women's Movement. That's what hooked me, the idea of a feminine divine. I didn't care to crawl my way to the top of the corporate ladder or (Goddess forbid) run for political office or even worse, be allowed to be a soldier, fighting shoulder to shoulder with men. Oh no. But the concept of worshipping something other than an old sociopathic dude with the long white beard, sitting on His throne up in Heaven - that really hooked me.
During the 1970's, the Movement was constellated around throwing off oppression, in other words, we were pissed off, hence the bra burning and other similar protests. Later, after the first ten years or so, we began to unwind the conventionally accepted "wisdom" around the nature of women. "The weaker sex?" Anyone who has ever attended a birth, and has witnessed women in the final stages of labor would never, not ever think of women as weak ever again.
One of my favorite books - still - is Barbara Ehrenreich's
For Her Own Good, 150 Years of Experts' Advice to Women,
a history of the way in which men turned the medical profession into an heroic old boys club, pushed out the midwives and herbalists who were women and therefore deemed not suitable to be a part of the brotherhood. Whoa! What a book.
Suddenly during the mid-1980's, the idea of reclaiming the feminine divine went viral as we would say now.
When God was a Woman
by Merlin Stone, was one of the first books I remember about images of feminine divinity. After that, dozens, maybe hundreds of books appeared on bookstore shelves, all at once, it seemed. Of course my old colleague Starhawk's book,
The Spiral Dance
was among them, as were the works of
Marija Gimbutas
.
Some of the authors I mentioned in yesterday's post, Jack Zipes, Jane Yolen, Diane Wolkstein and Clarissa Pinkola-Estes (among many others) zoomed in on the old fairytales, revealing powerful heroines underneath the patriarchal veneer of helpless girls abused by their evil stepmothers. It was such a time of revelation, wow!
And so this is the long version of how it was that in Reclaiming we began using myths and fairytales as themes for our week-long summer intensives. I'll write about witch camp tomorrow, Rosaria, I promise!