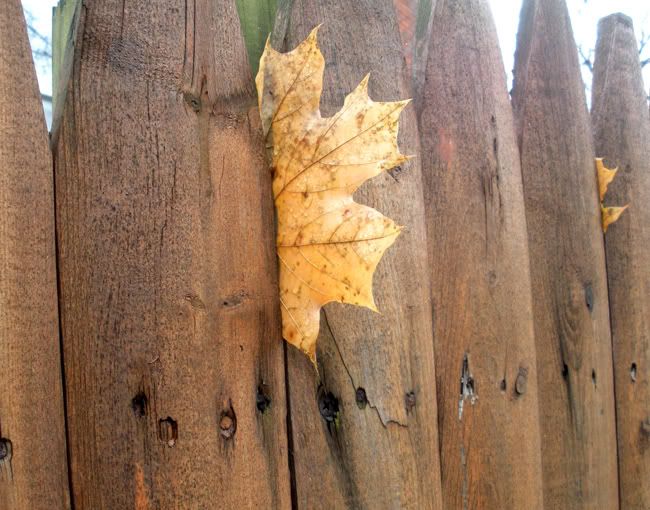 In the morning we drank coffee and read the papers while watching the Macy's parade on TV. Around 10:00 we rolled up our sleeves, washed our hands carefully, and started cooking. As opposed to the usual
sturm und drang
somehow we remained cheerful and mellow, even at the peak of kitchen activity. I remained mindful of my need to control everything when cooking, and Manuel kept his cool even when I forgot and nitpicked.
The family arrived mid-afternoon, boisterous and cheerful. There were no squabbles among the kids, no family drama amongst the adults. The food was delicious and after dinner, those who didn't cook cleaned up. Later on, some neighbors stopped by for a glass of wine and a second dessert. And then I watched
Notting Hill
, the Hugh Grant film du jour.
So really it could not have been more perfect, a Thanksgiving just like
that Norman Rockwell painting.
The source of all celebration comes from within, from a welcoming frame of mind that miraculously every one of us shared yesterday. The perfection of the festivities helped me see it's not about the food, not even so much about who you spend the holiday with, but rather has everything to do with the way in which each individual encounters the energy of the day, how each person synchs that energy with his or her personal expectations. I believe I would have been just as content to eat brown rice and veggies while watching movies on my own. My holiday frame of mind has shifted from hostile to welcoming; I have experienced a true change of heart. The way I celebrate, even the company with whom I share my celebration, is not the key to a happily observed holiday.
My grudge against Thanksgiving is over, I am healed. Thanks, God. Thank you so much!