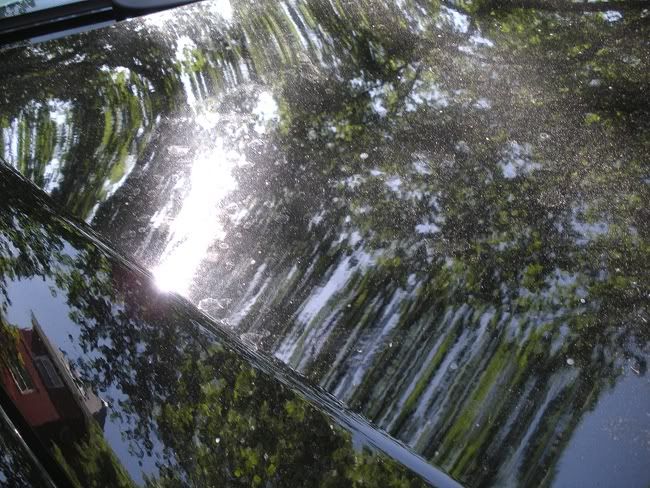 My roommates put together a big sidewalk sale yesterday just from stuff that was up in the attic. It's not a big space but it must have been packed completely full because there was a LOT of stuff for sale. Wow.
As part of an ongoing cleanse of The Stuff I'm Supposed to Love, But Don't, I sold my chandelier - at last! It was a gift for my 40th birthday, given by someone who wanted me to be the recipient of something really special, but clearly did not understand my tastes. Super ornate, with tons of heavy crystal thingies and brass curlicues, all loopy and baroque in its design, I'll admit it was special, oh yeah. Unfortunately, I never liked it except as a curiosity.
It was very expensive, I'm sure. It's value, along with the memory of the gift giver's loving intent, created a sense of obligation within me. That obligation is the only reason I hung on to it year in and year out. Yesterday I was finally ready to admit that keeping it in a cardboard box in the attic for sixteen years is a clear indication that no matter how obligated I felt, I was not appreciating the little monstrosity, and it was time to let go.
The woman who lives next door, who keeps her Christmas tree up and fully lit 365 days a year, bought it. I can imagine that it will look just right in her house. I bet she'll be able to give it some love, something that it hasn't had in forever.
I lugged that thing around with me for a long time. It's so interesting to think about all the reasons why, how hollow they were. This morning I feel that a weight has lifted from my shoulders just because it's gone. Hail and farewell, overly fancy chandelier! Onwards & upwards.