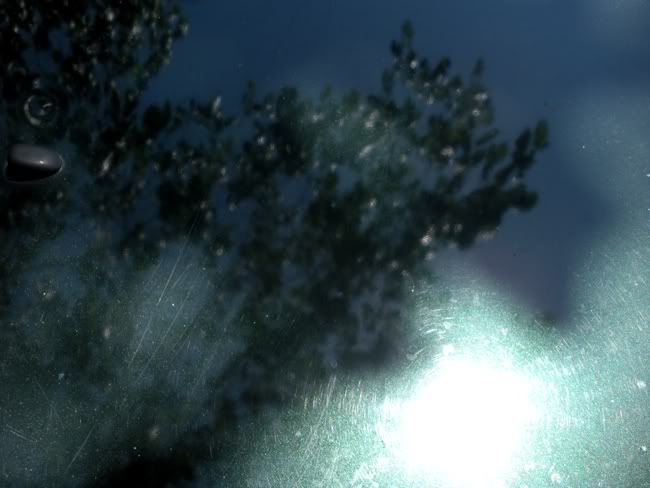 In a sensate intuition class long ago, I learned that my sensate "style" is to open up and take the world inside, to drink it in and then process what I've sensed at a very deep level. (Some people do the opposite; they perceive the world in an external way as if (as my teacher said) their eyes/ears/hands could extend away from their bodies on long stalks to touch whatever they were focused on.*
Not me, though. I take it all in. Sometimes that's great, sometimes not so much. Last night I watched
The Reader
and was knocked flat by its power and beauty and sadness. Kate Winslet is a truly great actress. Wow.
I'll get over it, of course. But I need to keep firmly in mind that happy films, especially as I get older and more sensitive, are a much better idea. Sheesh.
*To find out what your perceptual "style" is, stand quietly with your eyes closed for a minute or two. When you're calm, open your eyes and pretend you can extend them outwards from your body. Walk around the room and gently "touch" what you see. When you've had enough of that, close your eyes and become calm again. Then open your eyes and let the objects in the room come into you, pour in through your eyes. Which approach feels most familiar? Or maybe you combine techniques? It's fun ... harmless, too.