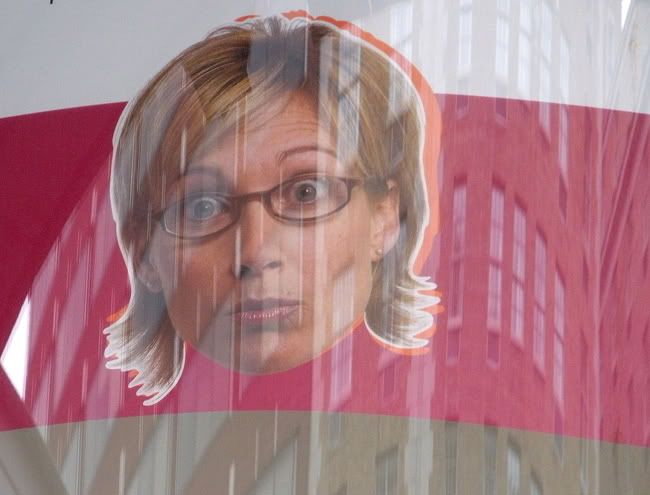 Life is full of surprises. And though I believe that in some metaphorical way all the "dots" are connected in a big complex pattern, in practice I think that no one, not even
Garrett Lisi
can knit life's unexpected junctures (and disjunctures) into a unified, explainable theory of everything.
Though some surprises are not as fun as others, I prefer a world that's mostly mysterious, I prefer a life in which every time I turn a corner I'm greeted by something I didn't expect. I love learning things I
don't
already know. I like the internal seismic vibration of
HUH?
that accompanies new revelations. You know that
A-Ha!
feeling? It's invigorating - well, at least for me.
Included in this past week's surprise gifts are a whole bunch of small - but significant - soul retrievals. I'm regaining my narrative of trust in other people, something I haven't felt in a number of years. It's no surprise that the personal betrayal I experienced at the end of my last romance took it's toll. It was a love triangle in which I lost my partner, one of my best friends, my house and the life I'd lived for years. The emotional damage was extensive, whew! What a great surprise to understand that I can heal even from something as awful as that! Took awhile and a whole lot of work, but I'm almost there. With the help of very old friends, I'm about to get over the last of it. Oh yeah!
Cheers to the human heart! Bravo to old friends whom I trust, with whom I feel "safe" enough to be as uncool I really am. Bravo!! And thanks.