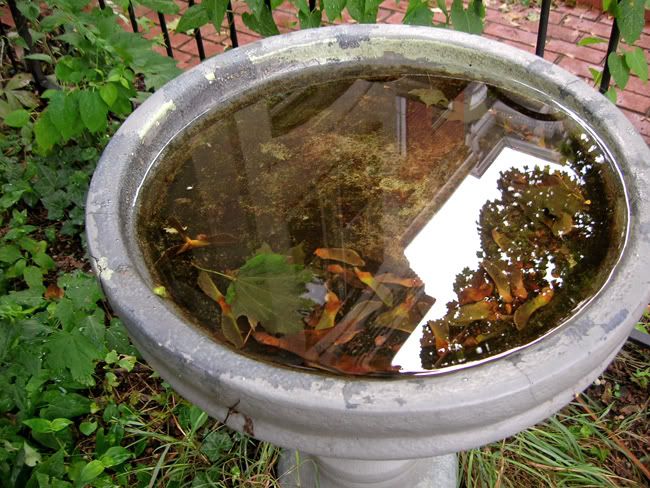 Buckle your seatbelts, ladies and gentlemen, because this full moon is supposed to be a doozy. It's the harvest moon, ordinarily a deliciously mellow full moon that reflects back to us the whole spectrum of bounty.
But this year, what the harvest moon is reflecting is a Sun/Saturn conjunction, opposing explosive Uranus. Ouch. The sun likes to radiate light and warmth. Saturn likes to contain and constrain. The Sun is a happy light, Saturn is quite sober and stern. When they get together, there's always a clash, like rain on a parade.
Uranus is the revolutionary, tossing Malatov cocktails into every situation. In the case of this weekend, the clash between the Sun and Saturn will be exacerbated by Uranus.
Every astrologer has a different way of understanding the dance of the planets and how that dance interacts with the dramatic dance of we humans. My take on it is that this weekend is likely to be very emotional for many of us.
My strategy? I'm going to ride the waves of emotion as if I were on
the Cyclone at Coney Island
. Why not?
This full moon will pass, as they all do. Thank God for the relentless march of time! Hang tight, ya'll. It'll all be over soon.