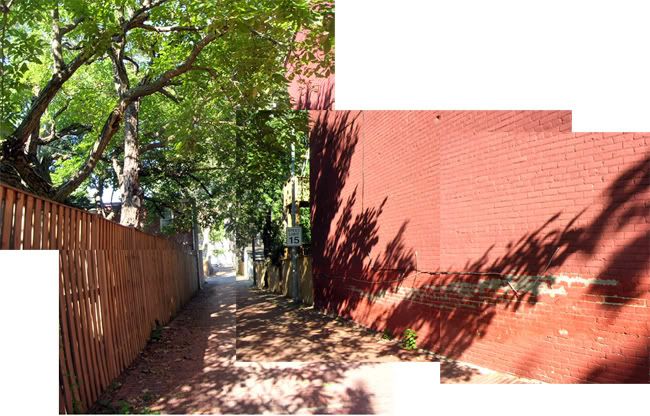 My task today is to try hard to keep from feeling demoralized about the enthusiastic reception to Sarah Palin's speech last night at the Republican National Convention.
She called herself a "pit bull with lipstick," a phrase I find completely insulting on Jake's behalf. She behaved like one, sarcastically insulting Obama and the Democrats over and over again. She is a really nasty person.
By calling herself a pit bull with lipstick, she aligned herself with one face of America, my least favorite facet of this country's soul. American society is indeed aggressive yet glamorous. It made me think of Johnny Depp's explanation about why he lives in France - because the U.S. is like a really viscious puppy, biting hard, causing damage while seeing itself as sweet and/or heroic.
Four years ago I was so sure that this country could not be stupid enough to re-elect G.W. Bush. The day after the election (a week we in my household refer to as "The Birth of Chuckie"), I counted myself among the stupid, not because I voted for him, God NO, but because I was naïve enough to believe the U.S. would elect a classy, intelligent man instead of a stuttering monkey (my housemate John's perfect description of Dubya.)
One thing I'll be glad to do is
volunteer to help register voters
in Northern Virginia this Saturday and next. It seems like such a small contribution, but at least it's constructive.
If they win the election, or steal it, someone please shoot me, OK? Thanks.