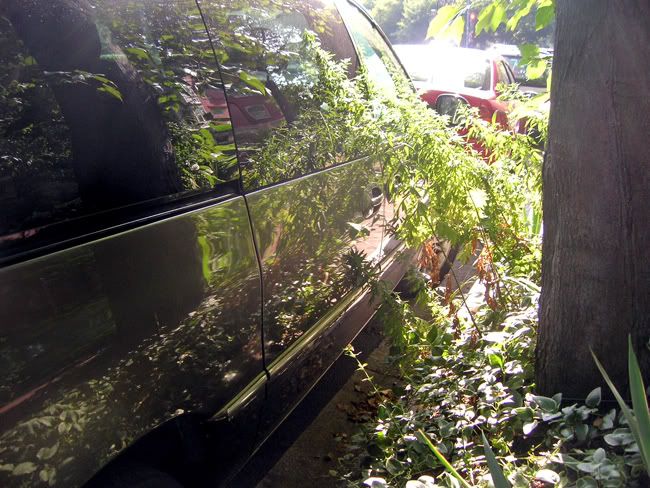 Dear Great Eternal Divine Reality, (a.k.a. God),
I'm not about to start praying for a certain result in the U.S. election coming up in November. I know that's not mine to call, even though I do have a very specific wish around it (as I always do).
All I'm asking is that you open the eyes of the voters out there so that they really know who and what they're voting for. Will you do that, please?
Open my eyes, too, in case there's something I'm not seeing, yes? Because what I see on the Republican side is a cynical, sickly, scary old man paired up with a horrible hater, a nice looking woman (doesn't she look like Tina Fey?) who is virulently anti-gay, anti-choice (doesn't even believe in abortion in cases of rape or incest). She's a creationist, so she doesn't believe in evolution. She's involved in a lawsuit to remove polar bears from the endangered species list.
She wants to kill
polar bears
?
God, help us. Thanks.
devoted love,
Reya