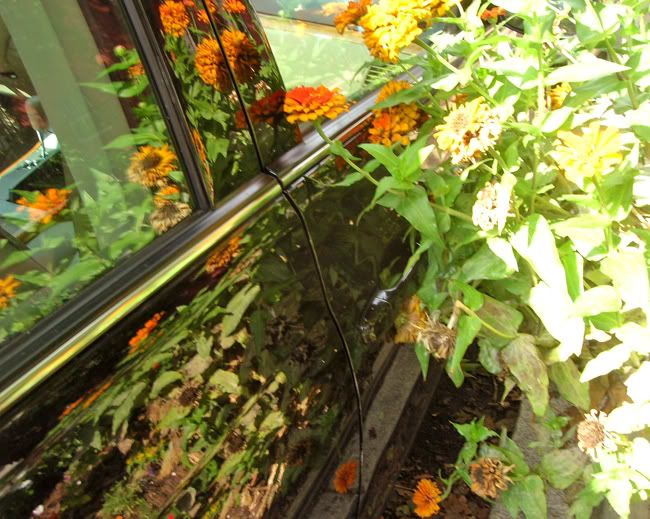 Paul Newman? Dead?? OK ... he was old enough to die, definitely. And he was sick, and had stopped acting because his memory was fading. I shouldn't be surprised, but, well, Paul Newman has been an integral part of my cultural context, making movies and being a really good guy (and a beautiful guy, too) all my life. It's shocking, even though it shouldn't be.
He was always one of my favorites. I felt a kinship because he was an Aquarius (so is his wife Joanne Woodward). I loved his stable and long-lived marriage. Loved his salad dressing and fig newtons, and the fact that he gave so much money to institutions that needed it.
Here's a true story. I had a friend who, on a hot summer day in NYC, bumped into a man who was coming out of a corner grocery. She was in a bad mood, hot, and a bad-ass New Yorker, so she of course cursed the guy. "F you!" He looked at her for a second, then said, "You know what? F YOU!" There proceeded a perfect New York exchange of "Oh yeah? Well, F your mother" "F your father", etc. etc.
At some point in this exchange my friend realized the guy was Paul Newman! (Working on a film set in the Bronx). But being a New Yorker, she had to keep going, at least for a little while. Finally the exchange wound itself down. She marched off proudly, and never forgot that day.
Paul? You lived well. In a way you had a perfect life. You're now one of the Mighty Dead, it's hard to believe, but it's true. Rest easy out there beyond the veil! We will miss you. Hail and farewell!