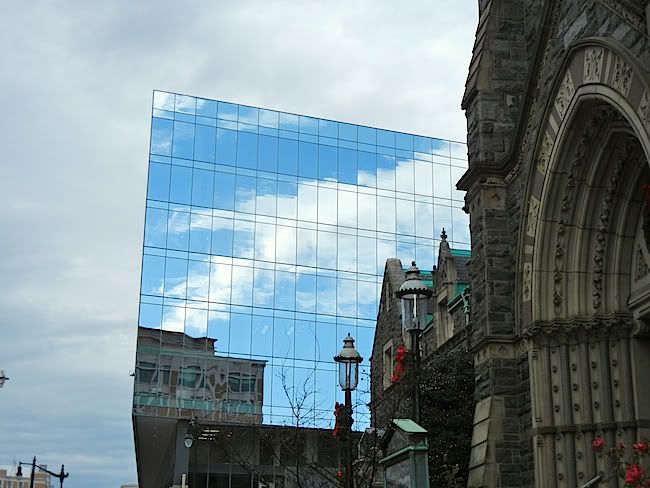 As if in shamanic alignment with the secular new year, winter blew cold and sharp into Washington DC last night. Oh man is it cold!
Of course it's high time for winter to arrive. We had temperatures up into the 60s all the way through New Year's Day. I'm not complaining, simply noticing how different 2012 feels from the beneficent, wonderful 2011.
I know - everybody had a bad year - except me, apparently. My sister was saying the other day that even the "good" things in 2011 were hard-won, destructive or appalling - such as the pics of Gaddafi's body in a meat locker at a shopping center. Yeah.
Good point, but 2011 was one of the best years of my life. I took a few dips but only for short moments. I'm feeling a bit wistful that its over, I admit.
I remember the years under Clinton when the U.S. was happy and prosperous. We had a huge national surplus, for instance - hard to imagine after the many disasters of the Bush years. When Clinton was president, those were the good old days - except for me. I struggled through the 90s in every way you can imagine: financially, emotionally, spiritually and physically.
Am I really that much of a contrarian? If so, bloody hell. Should I wish for another year like 2011? You tell me!