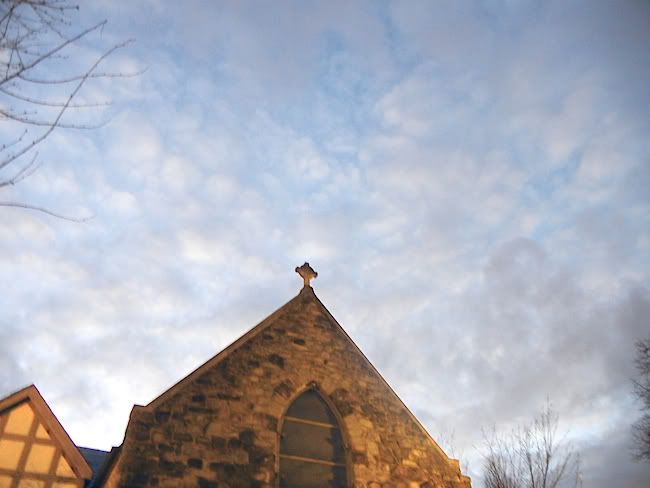 Just two days into the happiness project and already I've learned so many things. One is that being able to focus on the task at hand greatly increases my enjoyment, whether I'm cleaning house or taking a walk. It's not the activity or where I am, it's how much I'm able to be present that counts most. Even daydreaming about fun stuff while doing something else decreases my happiness. No wonder I meditate! Also, no wonder I love my work so much. When doing massage, I can't get distracted, I must be totally focused on my client. Very cool to know its the ability to focus as much as the work itself that is rewarding.
I'm wondering about my experience with NaNoWriMo, how obsessed I was, how totally focused I was on the writing. Was I happy? Because I've also learned that after sitting in front of the laptop, I am in general very physically uncomfortable. During November I was in front of the computer a lot. I don't remember feeling physically stiff but i must surely have been! It's interesting to think about.
Two of my happiest mundane activities are shopping for food and cooking, both of which I did yesterday. If that's the only thing I got out of my marriage, well then, ok!
Do these conditions apply to everyone? I wonder because I know folks who can focus for hours on their work, but have no clue how to relax. I always thought that was a problem, but maybe I'm wrong about that. Hmmmm.
Have a happy day today, yes? I say yes. Shalom.