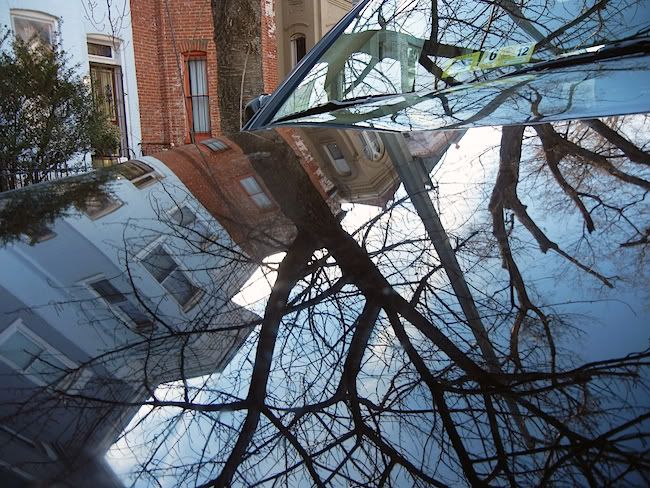 According to the urban dictionary, the term "Bucket List" comes from "kick the bucket," slang for dying. It's fun to think about what I might include on my bucket list. I especially love the idea that when I die, everything in my bucket will spill out, go back to the world, whether or not I attained, accomplished, or completed my list. Even wishes go back out into the world, once the bucket has been kicked, right?
I could get all abstract here, talk about the wishes that are part of my prayer routine every morning. I could describe the metta prayer of lovingkindness with which I wish for happiness, peace, good health and love for myself, my near and dears, people I have no connection with, and of course, all sentient beings. Those wishes are "spilled" into the world consciously and purposefully. I do it every day. They do not go in the bucket, though perhaps they should also be placed there. Who knows?
This morning is Christmas, a time when people who celebrate this festival exchange physical, material things: gifts. In order to dance in shamanic alignment with the energy of Christmas morning, I'm putting aside the purely abstract. Here's my bucket list. I admit it is abstract, but less so than metta prayer.
1. I want to see the northern lights from someplace very far north, like Iceland, or maybe while standing somewhere on the Canadian shield. That would be a dream come true.
2. You can't imagine how much I long to go to divinity school. I'd also like to go to cooking school. I am a lifelong student!
3. While I believe there is a book inside me waiting to be written, it's now clear that it is not a spy novel written within the span of one month! Ahem.
4. I would like to learn to ride a horse. They are such beautiful, powerful animals. I used to be afraid of them, but I think I could manage to be brave enough to learn how to at least go for a nice stroll on horseback. Wow.
5. I will turn 60 on 2/13 of 2013. My dream is to gather with women I love at a beautiful spa where we will receive all kinds of spa treatments. I imagine the group staying at a house where we can cook together, watch movies, play music and dance around inbetween spa treatments. Ideally this would take place somewhere on the Mendecino coast of California. What a way to turn 60, hey? Wow.
It isn't a long list, is it? Maybe more wishes will come to me; a bucket should be full, don't you think? Or ... maybe not, who knows?
What do you hope to do with the rest of your beautiful embodied life?