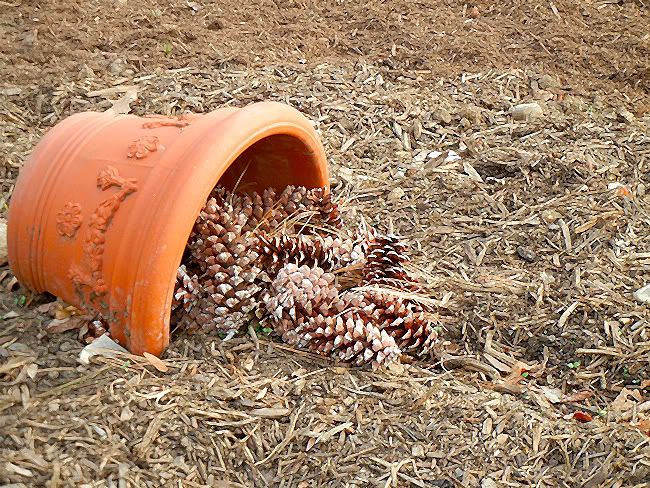 I've been thinking about my mother a lot lately, in part because I attended a birth a couple of months ago. That experience reminds me that everyone arrives on earth in the same way, through the mother. Even a "good" labor and delivery is strenuous and a little freaky. I am in awe of parents everywhere for having the courage to go through with it.
My mother endured labor and delivery five times - FIVE, holy cow. That was during the age of heavily medicalized childbirth so she was drugged, strapped down and made to give birth as unnaturally as possible. I'm very grateful she was so valiant! But oh my, I wish she hadn't been forced to suffer so much.
For the first time in my life, I sat with an infant the other day, just for 2 hours. Afterwards I was wiped out, even though everything went well and she didn't even cry until the very end. I can't imagine what it must be like for parents. As for my babyhood, well, I was the 'bad' baby. I had terrible colic, never slept, got sick all the time with hideous ear infections. I was a hot mess. They told me the only way I would sleep is if they ran the vacuum cleaner while simultaneously playing Bach on the hi-fi. It's not my fault, but my god, can you imagine how many things they tried before they found the right combination? I can't imagine how exhausting and frustrating it must have been to try to make me comfortable. As an infant, I was inconsolable.
It's not mother's day, but I'm in a mood to salute the mothers of the world. Y'all are bad asses! I am in awe.