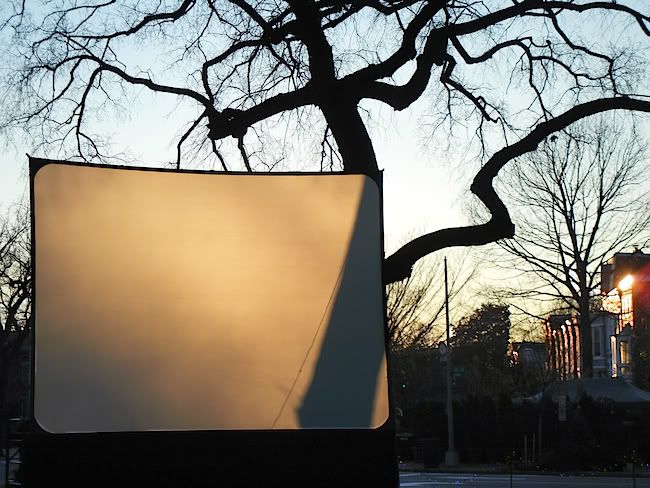 I've been re-thinking the story of the Ant and the Grasshopper. It's an interesting tale of extremes, based on different values. The ant works hard all summer while the grasshopper sings. (I love the illustrations in which the grasshopper is playing the violin. Very cool!) When winter comes, the grasshopper is toast while the ants are cozy and warm in their den with the stored food of summer. In many versions at the end of the story, the ants are cruel to the lazy grasshopper.
Mostly in the past when I heard this story, my reaction was shame because clearly I am a grasshopper, not an ant! But since I've decided it's too late in life to feel ashamed of my basic nature, I'm free of the emotional baggage that kept me from examining this story closely.
According to wikipedia there's another version of the tale in which the point of the story is an exploration of one's nature.
Are you a grasshopper or an ant?
is the theme, rather than
You'd better work hard, you lazy bastards -- or else!
What's missing from this story is the Tao of Goldilocks. Sitting around playing the violin all summer long without ever being productive sounds completely boring, while working all summer, never enjoying the long days and warm sunshine, is a very sad idea indeed. I wonder if all of Aesop's fables are polarized in this way.
I was at a party last night with people who have worked hard all their lives. Every one of them comes from families that already had plenty of money, country homes, etc. and every one of them was the recipient of wonderful opportunities, great schools, travel and privilege. Success, for these people, was never an option. They were raised for a life of privilege and they worked hard to create this luxury for themselves. They've amassed lots of property, fabulous clothes and jewelry, and the pride that comes with achievement. They're now looking forward to kicking back and enjoying all they've worked so hard to bring into being. I salute and admire these people! My life could not look less like theirs, however. I was impressed with their warmth towards me, in spite of how obviously I did not fit in.
The haphazard life path I've followed, working just enough to make possible a lot of singing, without the foundation of privilege, has provided many unusual opportunities. Certainly I've happened upon a different set of opportunities than the people at last night's party, no doubt about it.
Am I a grasshopper, then? Not exactly. I'm a grasshopper who does more than just sing, who stops to smell the roses a lot more often than any self respecting ant ever would. I don't regret it.