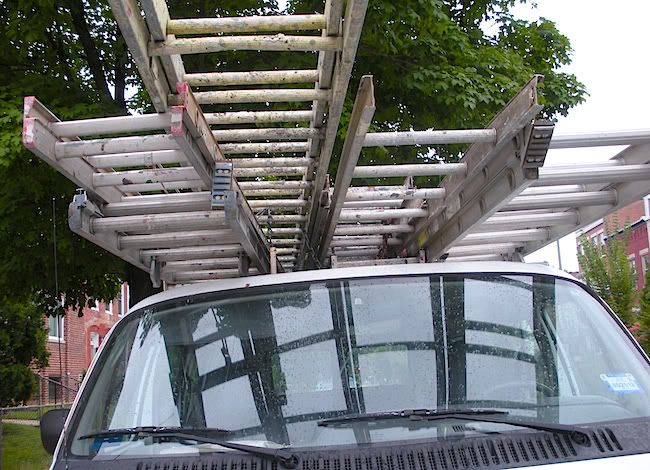 For Val and Steve, who are curious about how I distinguish valour from courage, bravery and stoicism. Thank you both so much for asking! The usual disclaimers apply: that these are my personal ideas about the differences; I'm not saying I'm right to the exclusion of other ideas. End disclaimer.
No sooner do I start thinking seriously about valour than the multiverse provides me with an opportunity to practice. Oh man. A roundhouse right straight up from the floor caught me unawares yesterday, knocked the breath out of me. A dear one has dropped below the horizon, out of the blue as they say. We were so close, now we couldn't be farther away from each other. It happens in all kinds of relationships, right?
Imagine me flat out on the ground, gasping, my hair flying around, eyes bulging, my arms and legs flailing. I believe I am mouthing the word HELP.
Yeah, that's me today. Kind of funny, actually.
Courage is the state of being able to speak and act from the heart. So in the case of my current dilemma, that would entail me being able to really take in at the deepest level how much I am hurting. Courage means being able to go much deeper than understanding. Pema Chodron would say courage involves "staying with the broken heart." It's not as easy as it sounds. It is not an active state, but not passive either.
Bravery would compel me to jump immediately to my feet, curse (perhaps), roll my hands into fists and start swinging. Or perhaps simply declare to the world, to God, to the elements, that I'll be FINE thank you!! Here's a great example of my teenage, girly, macho bravery. My father was a piece of work. Sometimes he would go into a rage and start picking on us, his beloved children. His specialty was psychological abuse - humiliation, shaming, insults, cutting us down to size. He knew exactly how to get to us, whew. Poor guy, he was such a mess. Of course I didn't feel like that at the time.
I remember the day he went after me about ... gosh, can't even remember why. It probably had nothing to do with me. Usually I tried to stay out of the way of the raging, but I felt brave that day. I took him on. I have no idea what I said (shouted). Then I grabbed the car keys and drove off ... in his car. Hmmm ... Naturally once I got on the road I realized I had no choice but to eventually drive back home ... that bit is the comic relief that follows brash bravery.
Valour requires courage, and the motivating quality of bravery, but without the histrionics, without the clenched fists and cursing. Valour is sublime, requires grace and resiliency. In the past, whenever I had to be brave, I would white-knuckle my way through whatever was going on. But if I'm to be valiant, I have to soften around the situation; I have to include compassion in the mix. Soldiers exhibit bravery when they march into battle. When the soldier stops to help a wounded brother, in spite of the risk, that is valour.
Bravery has, for me at least, always included blame; identifying the "enemy" then standing up against that perceived foe (situations can be enemies as well as people). I'm thinking that in order to be valiant, I can't spend time or expend energy blaming; that I must stand up for what I believe, but move quickly towards healing rather than battle. I'll fight if I have to, but if I don't have to, all the better.
I'm only beginning to learn about valour, so my fists are clenching and unclenching out of habit. I am standing up, I am breathing. I am not cursing or making proclamations, neither am I smiling, though. It's too early to say whether or not I can be valiant about this one. We shall see.
Stoicism is yet another state of being in which I would take the roundhouse right, endure the pain silently, walk around wounded, ignore the need for justice and for healing, try to "get over it." I am SO not stoic!