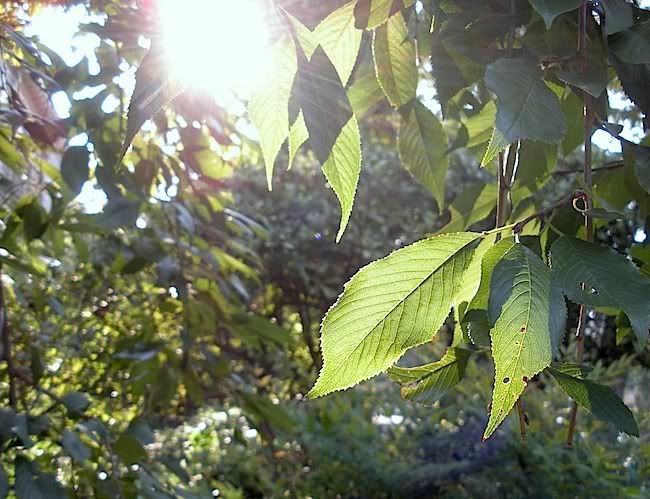 Once upon a time, way back in the mists of my personal history, I was smart enough to take one day a month to flush my system. When the moon was dark, I fasted, drank only carrot juice and water for 24 hours. Even a mild-mannered cleanse like a one day fast resets everything, reminds the body what normal appetites look like. It's nice to let the digestive system rest once in awhile, to let go of habits such as caffeine, alcohol, chocolate and such.
In recent years I've let that practice slip, mostly out of laziness or perhaps self-indulgence or who knows why. By the time I got sick this last week, my toxin level was pretty much over the top, or so it has seemed during the early phases of the detox I'm currently experiencing. I'm not fasting, but am eating very carefully, while totally avoiding all my guilty pleasures until I feel "right" again, whatever that means.
It's always a relief to discover that drinking, coffee, even chocolate, are all just habits that aren't that hard to stop once I'm in a mood to do so. I was so sick this week, it was not a struggle to slam the brakes on these pleasant indulgences.
My mind clears during a flush like the one I'm now in the midst of. I see things from different angles, I feel so focused and able to contemplate fully. It's kind of a miracle - which begs the question, why don't I quit for good, live the pure and righteous lifestyle?
Oh. Come on! Life is short and I'm not dead yet.
Carpe diem,
baby. Never drink coffee again? Just shoot me! No chocolate, ever?? Back slowly away from me without my chocolate. A glass of wine or blender drink or occasional martini? As I always say, a little bit of alcohol is great for people, though too much alcohol is terrible for everyone.
Yes I am benefiting from the flush, and looking forward to a more moderate approach to all beloved poisons sometime in the future. In the meantime, just visualize me with a halo over my head, my hands in the gassho position in front of my heart, an angelic look on my face. What? You can't imagine that? OK. Neither can I.
Shalom.