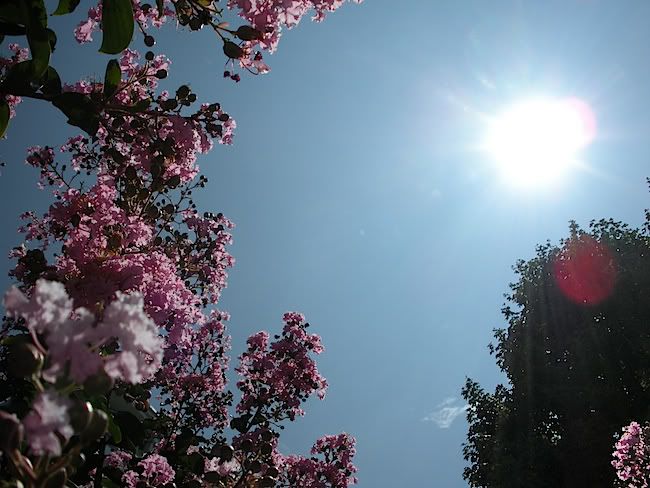 It's a great week to bump heads - well, if you feel like it - because the planets are squaring off against each other, i.e. metaphorically bumping heads, so you can blame the sky should anyone become offended. Or perhaps you would like to row against the current, and radiate peace, harmony and tranquility. I'm actually considering the latter rather than the former, which is so unlike me. I'm a mixer by nature and tradition. We Jews learn through disagreement. We argue at the drop of a hat, but we can come out of those interactions so much wiser, if we're able to listen, that is.
I am feeling rather contrarian, I mean moreso than usual. My intention is to keep that tendency in check as I move through this week, if possible. I'm going to get on the table of the
Bulgarian swimmer massage therapist
today; that should help soften me up. Also perhaps I can blow off some steam at lunch today with the woman who brought me "into the blood of Mongolian shamanism," as she describes it. She loves a good head bump and is never offended by a challenge. Later on a friend and I will meet for martinis. The two of us love to laugh hard, a very good way to dissipate excess energy.
Once upon a time I loved seeing sparks fly, but as I get older, the allure of of mixing it up has waned. Especially recently, I'm feeling the urge to cultivate grace more than ever in my life. I'll be OHmmming a lot this week. Also ShalOHmming. And Salaaaaamming.
We'll see how it goes. Peace.