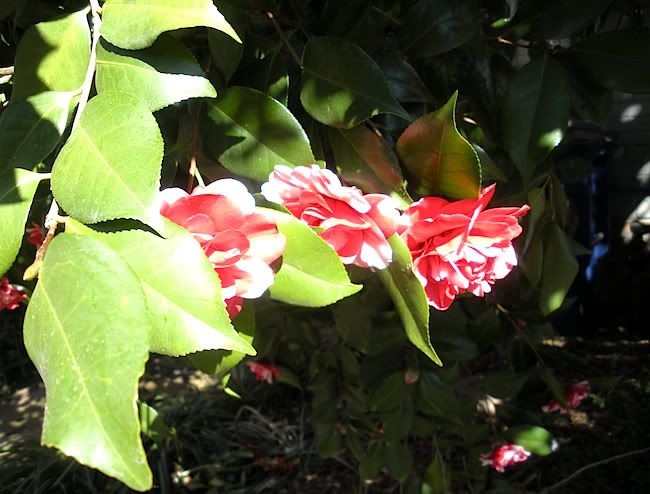 My mother was a contrarian, she was. For instance, she always wore orange on St. Patrick's Day, something that I of course did not understand at the time, nor, come to think of it do I understand today. Protestants wear orange in Ireland, not here, but I'm pretty sure my mother had nothing against the Catholics, so why did she do it? Maybe it had to do with the myth about Patrick driving the snakes, a.k.a. pagans, out of Ireland. Or maybe it was something political. I have no idea and since my mother is long gone from this earth, I guess I'll never know.
Does anyone still drink green beer on St. Pat's day? I know there are parades in NY and other cities. Is it still a day when you're "supposed" to get drunk? I am so out of the mainstream; I don't have a clue.
Which is why I haven't decided yet whether I'll purposely wear green today. Can't imagine anyone is going to pinch me if I don't. But I won't wear orange, no matter what my mother's reasons were for doing it. That's just rude.
However you celebrate today or even if you don't, CHEERS, y'all! Cheers!