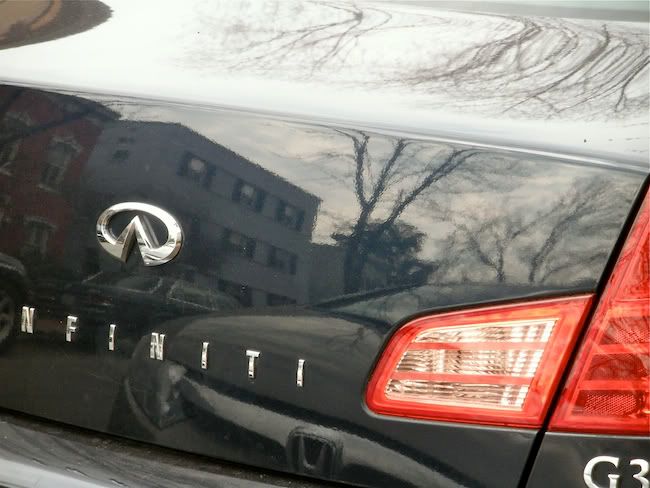 Only because I think
Brian Cox
is the coolest rock star physicist ever, and because he raves about it, I've been watching old episodes of
Cosmos
with Carl Sagan (on hulu.com). I am so enjoying it.
Cosmos
is an icon of its time, (as is all art as well as all science). Though Sagan was the grooviest of groovies, seen through the lens of the decades that have passed since the series was made, his point of view is quaint to my modern sensibility. He speaks repeatedly of the "dominating intelligence" of human beings, and disparages the idiocy of nuclear weapons, for instance. I'm not clear that anyone I know actually sees nuclear war as a real possibility anymore. It was so of that time. Also, since the 1970's when
Cosmos
was made, we've stopped thinking of ourselves as a dominating intelligence, at least within the realm of popular science shows.
These days, in most science documentaries, we focus on global warming and the loss of so many species on earth. We endlessly blame ourselves for every damn thing. That's one reason I have come to dislike science museums. It's all about how bad we are these days, rather than about science. Such a gloomy way to look at the marvels of our reality, don't you think? (Not to excuse our wastefulness or mindlessness, should say.)
One thing we have now that we didn't have then are incredible special effects. In the 1970's there was no such thing as the Hubbel telescope either, so we didn't have all the stunning pictures of stars and planets, in HD, to work with.
I don't get BBC TV on the cable here in the house on Tennessee Avenue, so I'll have to wait until Brian Cox's
The Seven Wonders of the Solar System
finds its way onto the internet to see full episodes. I'm content in the meantime to walk down memory lane with Carl Sagan and his essentially psychedelic 1970's worldview of science.
I wonder how Brian Cox will look thirty years from now? Hmmm...