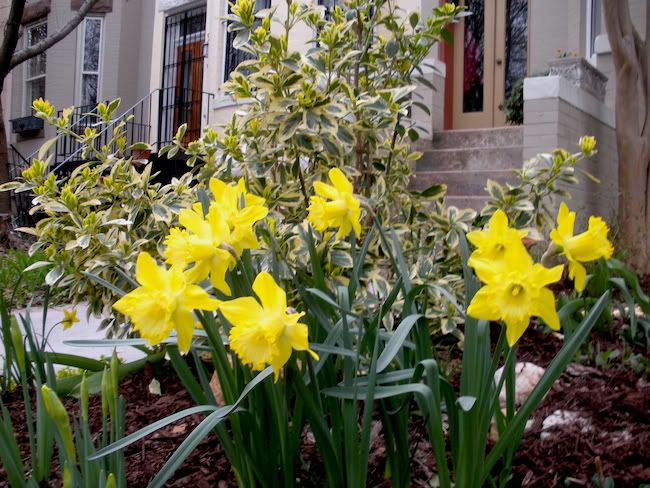 They did it. The American House of Representatives passed the health care bill.
Wow.
I won't have a chance to go check out the Capitol until tomorrow as I'm working all day today, but I bet there will be an energetic resonance of some kind.
This is a BIG deal. One of my FB friends posted a video featuring presidents since FDR talking about revamping our health care system, so it has been in the works for awhile. One of the last clips is President Obama saying, "I don't understand what this means politically, but I know it's right."
And YES it is not a perfect bill in any way, and YES now the haggling and wrangling and sifting will begin. I expect it will be years before any of these changes find a foothold. It will take a long time to figure out how to put into practice what was passed yesterday. That's how our government has always been, from the beginning.
And YES there wasn't a single Republican who voted for the bill. Nevertheless, it passed. Wow.
YES we can. Oh yeah.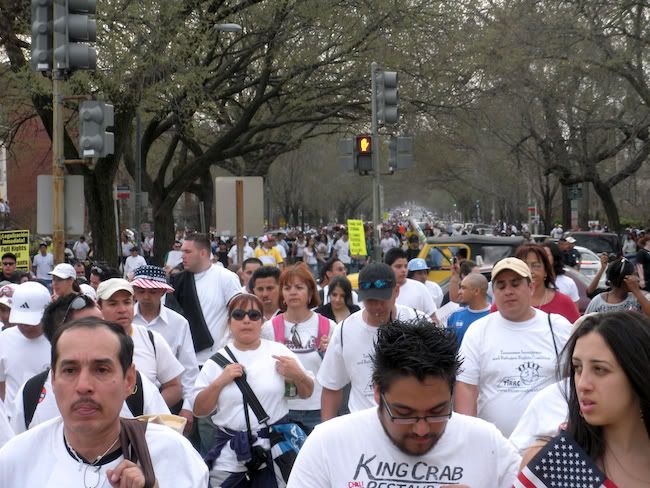 In addition to the House debate and vote, yesterday was also the day of the immigration rights march. Thousands of marchers streamed through Lincoln Park in the very late afternoon. A very cool crowd.