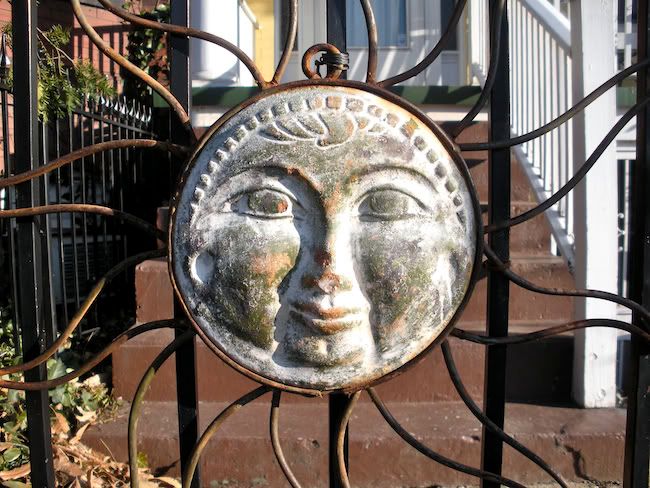 While one of my housemates is in Spain, I'm in charge of walking his dog. I tend to walk the dogs anyway, whenever it suits me, but I'll admit that since Jake died, I've been a lot lazier than I used to be, sleeping in, reading blogs until 10 a.m. when I finally boost myself out the door.
Tonka is a boisterous, energetic beast, much the way Jake was at the same age (five), so I'm up and out the door early every day, back out midday and once again in the evening. I am becoming reaquainted with the routes I used to take but abandoned after Jake, routes on which there's plenty of grass to provide inspiration, good smells, and easy to scoop locations.
I keep seeing people I haven't seen since last summer, out with their dogs. Walking Tonka has provided access to dog society, synched my rhythms with those of many wonderful neighbors. When Jake died a whole culture disappeared before my very eyes. I'm a part of it again for the time being, which is so nice.
I'm no longer grieving for Jake so it's not hard to explain to these people that no, Tonka is not my new dog. For a long time after Jake died, I choked up anytime anyone mentioned him. I'm asked every morning, after I explain about Tonka, when I'll get a new dog. All I can do is shrug my shoulders and say I don't know. I have no desire to get a new dog. Is that normal? Jake was the only dog I've ever had, perhaps ever will have. Who knows?
One thing I'm re-learning is how much I love to walk around the neighborhood first thing in the morning when the day is fresh, the birds are singing and all seems peaceful and new. I'm grateful for this dog walking gig, I am.