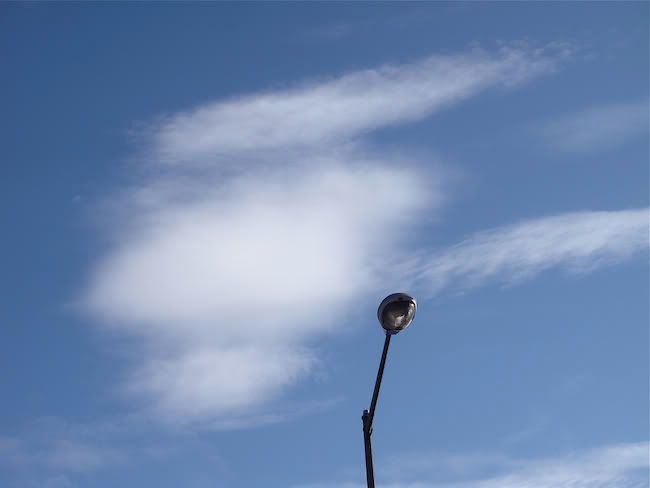 Even just a few days ago, it was still winter, but yesterday everything changed. Spring has sprung. The birds are going haywire in the morning, all of them trying to sing all at once (reminds me of big family dinners when everyone talks at the same time), the bulb flowers are rising, the tips of every twig on every tree (or so it seems) are swollen and ready to pop at any second.
Suddenly the small patches of snow seem completely incongruous. They look fake, like pieces of styrofoam. Why hasn't it all melted yet? Brother Sun is brilliant this morning, the sky is a shocking blue. The crusty leftovers of last winter's blizzards are vestigial remnants of an ancient past. Or so it seems in the light of this beautiful early spring day.
EVERYONE was out yesterday, dancing (as we humans do) in shamanic alignment with the season. Though I have to go to work in a minute, I, too, will get outside every chance I can today. The winter was beautiful and perfect, but I am done with all that. I am ready for the new season. Bring it!