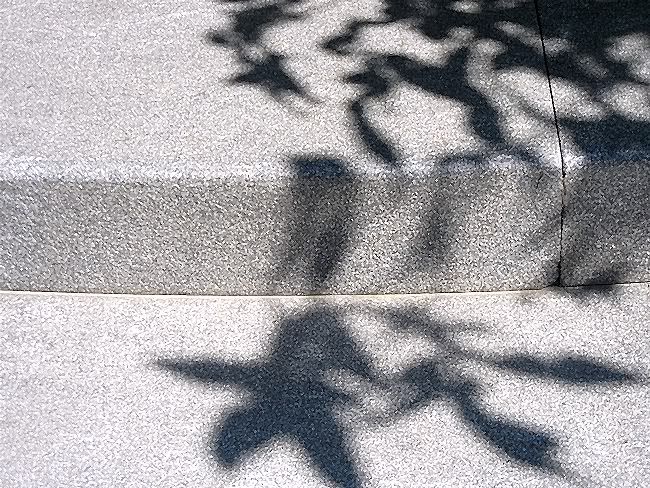 I'm bouncing off the walls here in the chateau: boing boing boing.
It's too hot to be out for very long. I tried to go for a walk yesterday morning, but it wasn't fun. It wasn't quite 100 F. when I went out, so not the hottest part of the day, but still it was like walking through hot jello. I tried to enjoy it; finally I just gave up.
Today? 101 F. Same tomorrow. Saturday? 105 F. The weather people are promising a shift in the weather on Sunday, but no rain.
Whinge whinge whinge. Boing boing boing.
Oy vey oy vey oy vey.
I am not a summer person. Shalom.