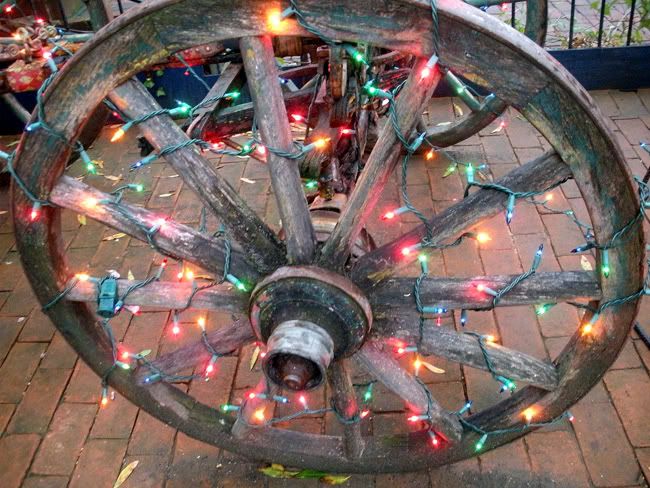 HERE YE, HERE YE, great witnesses of all the realms!
I stand before you to set intentions for 2010 and beyond!
I intend to continue strengthening my character by softening my heart, giving the benefit of the doubt as often as possible, maintaining strong and resillient boundaries in my relationships with others. I will remember my kind word, my smile, my uplifting gesture. When fear or sadness arises, I will explore the source of those feelings without becoming mired within them. I will catch myself in the act of projecting on others, laugh it off and carry on. I will remember the voice of God calling me to count my blessings and shine a light in the world.
Brother wheat, you are a beautiful, powerful, historic grain, but you will no longer be a included in my diet. I honor you even as I choose, every day, not to eat all the foods you are a part of.
The year of Jake's death is done. I will put aside my mourning now and forever, and instead remember with happiness all the gifts that the years with Jake provided.
I will cultivate prudence; ie I will be less wasteful, more careful and attentive instead of indulgent. Prudence, at my age, is liberation. I see that now and I will behave accordingly.
Every day I will breathe, strengthen my core, stretch my arms, back and legs. I will remember that the earth holds me securely, that I am strong, that fear is transient. I will remember my capacity to be patient and calm, unhurried and unworried, poised and confident. I will remember how good it feels to laugh.
I say what I mean and I mean what I say!
Thank you, mighty witnesses for your powerful listening!
And ... Happy New Year!!