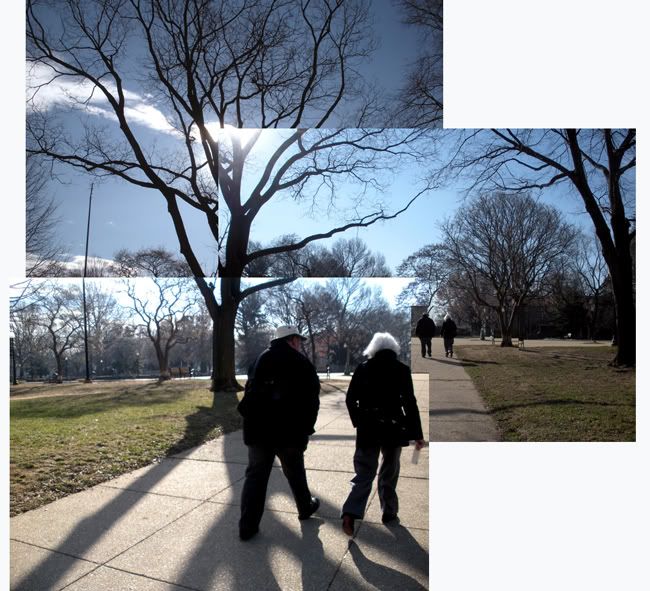 I think I've had my head perhaps a bit too far up in the stars because everything I see is beginning to look like a constellation. I saw an oil spill yesterday in the parking lot by the bank that looked just like Canes Venatici, at least to my eye. For heaven's sake!
Canes Venatici
On my way home from work last night, I was so fixated on the beautiful crescent moon and her partner, the brilliant Venus, that I almost got hit by a car. (Those of you who are not star struck at the moment should check it out tonight. Wow. Beautiful.)
Last night in my dream I was studying the constellations of Cuba and Haiti (whatever that means), while simultaneously trying to figure out how to get the Big Dipper to pour stellar blessings and smooth proceedings onto Haiti.
Part of my Plan to Stay Sane includes a practice of balance, moderation. That's a tough assignment for those of us who tend to lean hard into everything, but it is well worth practicing, it really is.
So today in the interests of sanity and balance, and in a gesture towards moderation, I will stack my star charts on my desk, close the book I'm reading,
Dr. Copernicus
by John Banville (a really good book that has confirmed my theory that life in the middle ages was, in every way imaginable, magical realism) and keep my eye on the landscape instead of the sky. I'll clean my room, take a big walk, go have a drink with a friend - in other words, today I will remain firmly earthbound.
As Elizabeth Wix would say, too much of too much is entirely too much. Oh yeah!