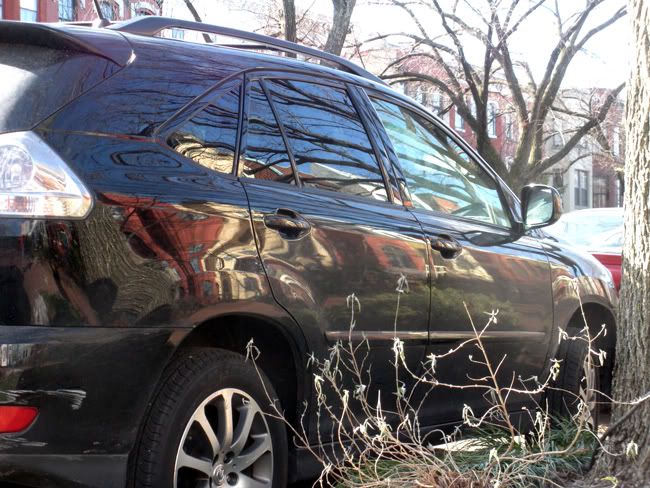 One of my many unsubstantiated
theories du jour
is that in order to be a "good" healer (whatever that is) a person needs to cultivate a talent for healing themselves. The best healers, according to the cosmology of Reya, must experience the process from the inside out through illness or injury and subsequent recovery. What's that saying?
Physician, heal thyself!
But I might be wrong about this. It might be another manifestation of my tendency towards romanticizing all things. It might be yet another way in which I try to integrate classical archetypes (in this case the archetype of the wounded healer) into ... well ... into
everything.
I'll have to ask the Sufi acupuncturist what he thinks when I go see him this morning. Yes indeed I have surrendered to the reality that this virus is hunkered down and must be frightened away by needles, moxa and the moxie of the acupuncturist. I have fought hard against it for two weeks with no noticeable effect.
You got to know when to hold 'em, know when to fold 'em.
Know when to walk away, know when to run
You never count your money, when you're sittin' at the table.
There'll be time enough for countin', when the dealin's done.
It's time to lay my cards on the Sufi acupuncturist's table. I'm sick of being sick. I surrender! Oh yeah.