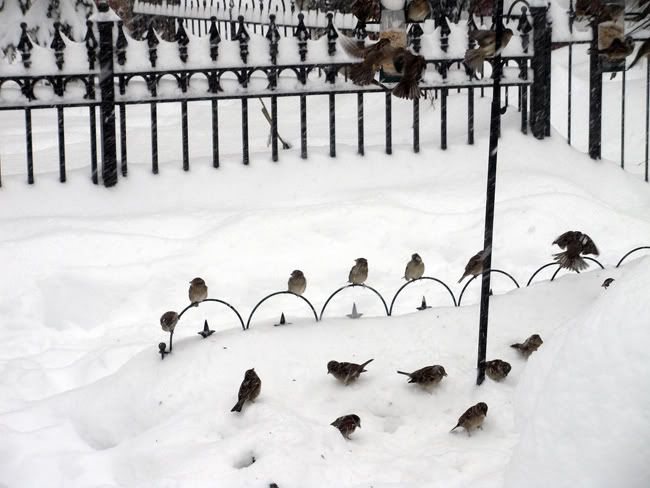 The way we used to celebrate winter solstice in San Francisco (when I was part of Reclaiming) was to gather at Ocean Beach, build a bonfire, sing songs and - if we were moved to do so - take off our clothes and plunge briefly into the ocean to cleanse away the old year. A winter plunge in SF, btw, is not actually much worse than a summer plunge. I always thought I wouldn't do the plunge, but always ended up inspired to join my community, whooping and yelping in the ice cold Pacific. It was fun, with the benefit that afterwards I was warm for the rest of the evening.
After the beach, we were supposed to hang out with friends and coverners, and stay up all night, then gather in another place to sing up the sun in the morning. That second bit never made sense to me. I mean, the longest night of the year? Wouldn't dream incubation followed by a long, luxurious sleep make more sense? That's what the bears do, after all.
I did stay up all night a couple of times. Once I was even invited to the Studio 54 of solstice parties, but even the glamour of celebrating with Starhawk did not inspire me to enjoy the all night vigil. It seems counter intuitive to greet the new solar year exhausted. Doesn't it? Similarly, I don't understand the tradition of getting stinking drunk on New Year's Eve because that means the first day of the new year will be spent enduring the misery of a hangover - not a great way to launch a year if you ask me.
Last night I didn't exactly celebrate, but I noted the winter solstice by having some delicious soup for dinner, reading and wrapping gifts. I turned in early and slept hard.
Winter has officially arrived. Happy solstice to all (including those celebrating summer solstice)!