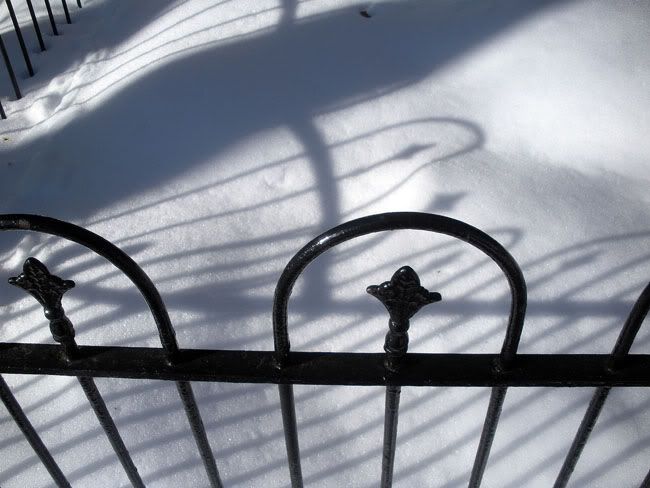 It's incredible as well as humbling to realize that a single event can define a whole year. I'm thinking about this truth as I look back on the events of my personal 2009. All in all, it was an average year with its ups and downs. There were some real high points, like my trips to California and New York, also some not so high points.
Jake's death on June 30 punched an energetic hole right through the center of the year, a gaping abyss into which all the energy from before and afterwards drained away. Bizarre that he died EXACTLY halfway through the year. What are the chances of that?
That moment is still vivid, almost lurid in detail. I'm no longer engaged in active grieving, but the experience left an ugly scar on my heart. Compared to Jake's death, everything else that happened in 2009 has faded like an old photograph left out in the sun. It's almost over - the year, that is.
Hasta la vista, baby.
Oh yeah.