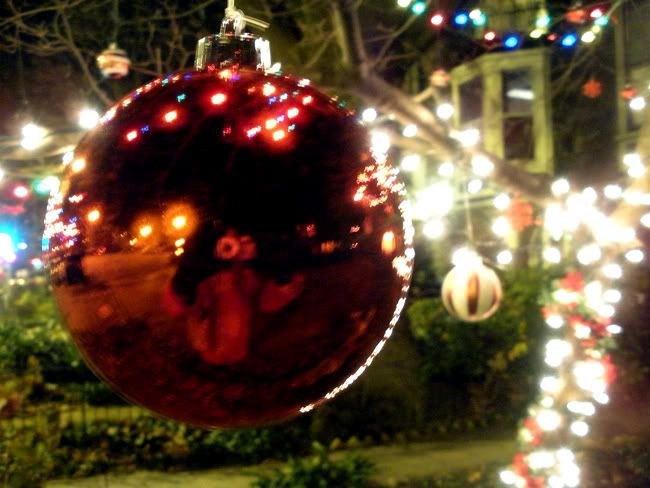 Right before winter solstice, time/space becomes extremely busy and crowded. So many things to do, wow! And it stays densely packed until after the New Year.
As usual I am giving small token gifts and sending cards and as usual I am not worrying too much about making sure Every Single Person I Care About receives something. To my mind, gift giving at this time of year represents a contemporary form of making offerings to Brother Sun, so as to coax him into renewing himself on solstice.
It's important to me to give gifts and send cards, but not so important to whom I distribute these offerings. Does that seem random? Honestly it makes sense to me.
So if you don't receive something from me, it doesn't mean I don't care about you. Oh no! Quite the opposite.
Onwards now to a big day of work and a very busy weekend. It's supposed to snow - but I'll believe that one when I see it. Happy Friday to all!!