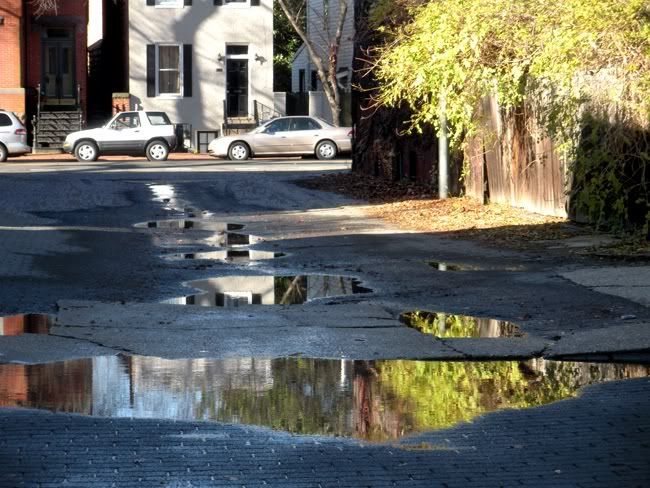 Oh man, it warms the cockles of my heart. What's a 'cockle'? - Never mind, it doesn't matter, what matters is that they've decided (they being research scientists) human beings, one of my very favorite species,
is at its core, a helpful, altruistic animal.
When I read this I said out loud (to no one in particular)
Who said it first?
I'm always, constantly defending my fellow
homo sapiens
, always to other
homo sapiens
who believe, somehow, that we are "bad" or at least "not good enough."
Indeed if we are built to be helpful, then there's always more to be done, hence our innate self loathing makes sense as the flip side of our noble altruism. Now hold your horses, people, I'm not saying everything we do is OK, that being cruel, greedy, wasteful, brutal or thoughtless is fine by me, oh no! All I'm saying is that, like everything animal, mineral or vegetable, we are NOT perfect. Expectations of perfection are a symptom of hubris, another one of our species-wide problems.
The unfortunate truth of having not only an overdeveloped cerebral cortex but also an opposable thumb has made us perhaps too successful and therefore also spectacularly destructive in many ways. But we try so hard to be good, to be helpful, we really do. We are so adorable!
Science backs me up - again! I love science.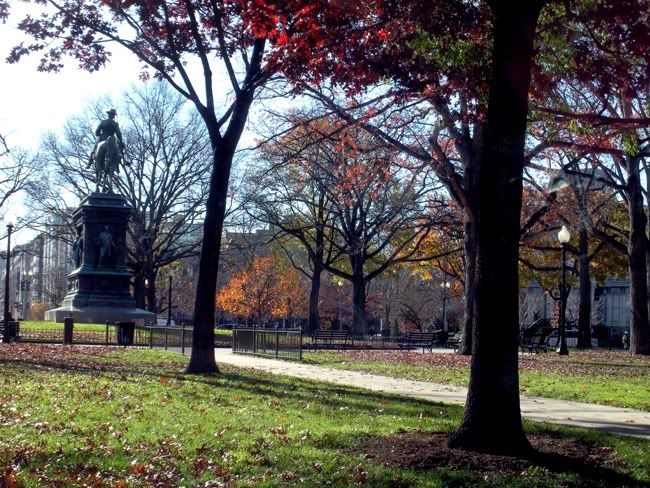 Logan Circle, one foot of the Masonic pyramid. (Dupont Circle is the other foot, the White House is the top of the pyramid.)