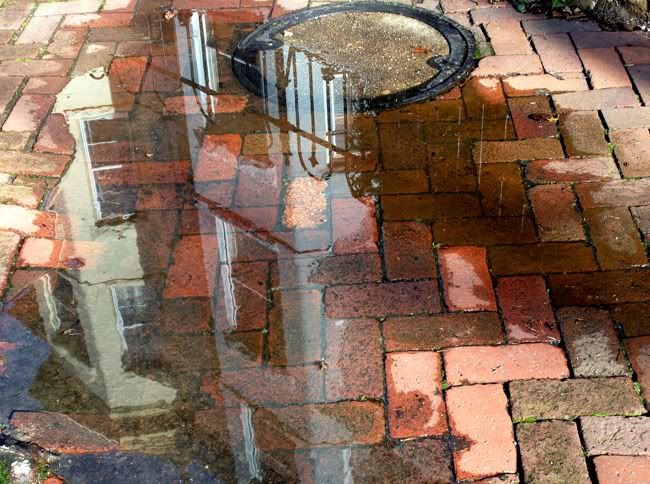 Should the Sufi acupuncturist choose, as part of a treatment, to pray over me in Arabic (a beautiful sound, btw), I know something in my energy field is seriously off center. If a friend, from out of the nowhere, gives me
a beautiful illuminated book of Rumi poems,
then I can only conclude that some major healing is called for.
Both happened this week. That means I was in pretty bad shape. WAS.
Every page of the beautiful book is actively healing. I can feel my neural networks snapping back into place as I gaze at the illustrations, my heart's rhythms normalizing as I read Rumi's divinely inspired words. Truth is definitely healing, definitely; I believe Rumi told a deep version of the truth with his poetry.
After the Sufi acupuncturist did his thing, suddenly I was aware of my body again. I now believe that the sad news about my client left me literally numb. But the praying and the aroma of the burning moxa cleared the dreck from my heart/mind, allowed me to feel again.
It's typical for folks like myself, with sun and moon in Aquarius, to retreat into philosophizing when I've been hit hard. All that spewing of theories and ideas functions as a kind of denial, a shield that appears quite noble and is very interesting, but nevertheless keeps me from feeling anything.
But I'm back, thanks to Rumi, thanks to the Sufi acupuncturist, thanks to my friend who gave me the book at the perfect moment in time. I am well loved and cared for. Thanks, God. I mean it, thank you so much.
Here's the
new rule: break
the wineglass,
and fall toward
the glassblower's
breath.

--Jelaluddin Rumi