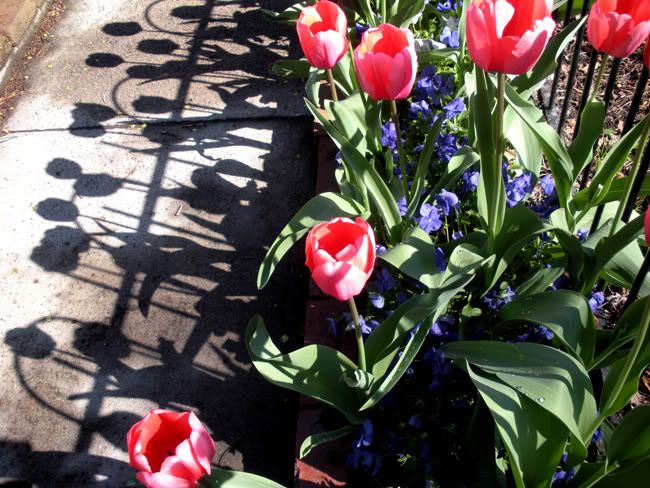 Tuesdays are my Saturdays; the first day of my "weekend." I love Tuesdays. Today I'll clean my room, run errands, cook a nice dinner. But before I do any of that, my plan is to sit right here on my couch, drink tea and read blogs. After that, Jake and I will take our stroll around the neighborhood. After that, the cleaning, the errands. Doesn't it sound like a perfect day? To me, yes.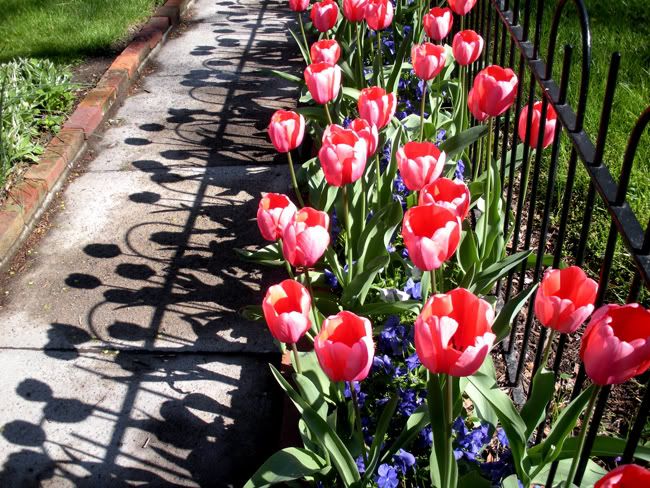 A couple of updates for those who are interested: ever since I began seriously contemplating Jake's demise, he has perked up considerably. He barked when I went to work yesterday, something he hasn't done in awhile, then this morning when he saw the last dog still living with whom he used to fight, his tail rose up into a curl, his ears and head lifted high and he made a few moves, growled a little. He couldn't quite muster up any real aggression, but he gave it his best shot, bless his heart.
Also wanted to say that the client I visited in Critical Care is home and well on the road to recovery. It seems that the stroke was not as serious as was first thought and that he'll regain complete use of his body and mind. Thank God for that.
Are you ready to give up on something? My advice this morning? Wait awhile, maybe it will turn around. That's my motto today at least. Happy Tuesday!