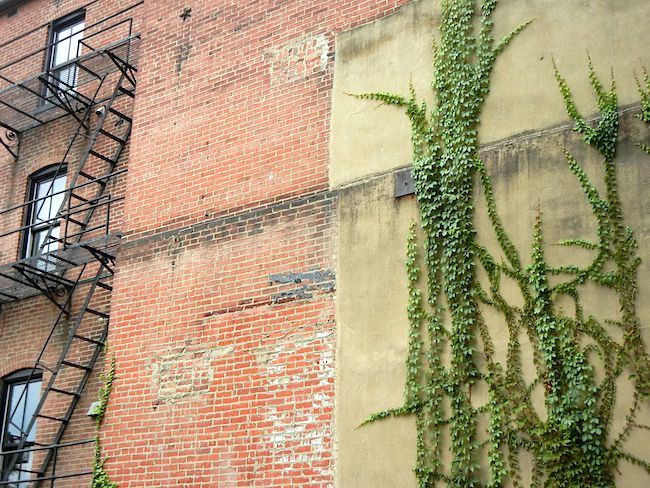 According to Chinese medicine, there are five seasons: fall, winter, spring, summer and late summer. Late summer begins in mid-August and continues until autumn equinox. It is a time of thick humidity and stagnation and I do not like it.
Hence I complain. I bitch. I carry on.
Someone who reads my blog came by for a massage the other day. She said, "How are you?" I responded, perhaps a bit more sharply than I intended, "I can't wait for fall." She said, "Uh. I KNOW."
Oops. Busted. Oh well.
Because I dance in shamanic alignment with the weather, right now I'm as stagnant as this swamp in which I live. There is no point in trying to post anything fresh or interesting here until the weather shifts, which might be awhile. It's supposed to be close to 100 F. tomorrow. Bloody hell.
This too shall pass? I hope so.