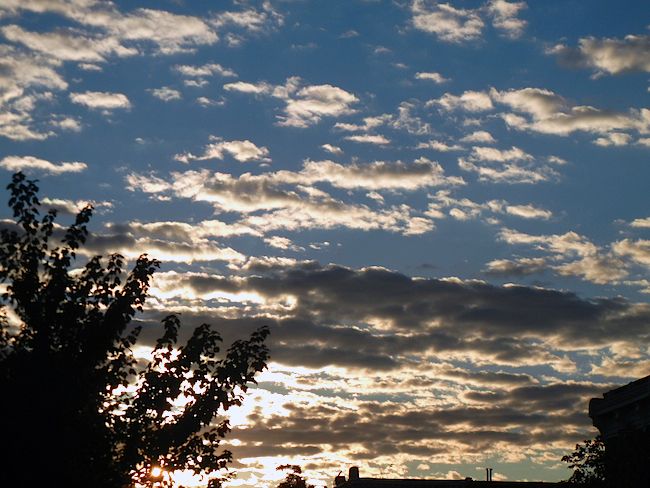 Am I nervously tapping my foot? Drumming my fingers? Am I exhibiting every symptom of impatience? Am I? Well, yes I am. This is the last day of the HHD and I'm really tired of contemplating the uneven, frazzled, ragged edges of my life story. Yes, of course I will stick with this work until sundown tonight because this is the task set before me this year, to make space for grief and frustration about all the things for which there is no resolution, no completion - not even understanding. But when the sun sets today, I will be almost giddy to welcome Kol Nidre.
That's an oxymoron if ever I heard one - happiness at the onset of the day of atonement? What? Truth is, at its core (in my opinion), always paradoxical. This year's work has been a rather spectacular experience, but I'm over it. Bring on the atonement! C'mon God, jump in the ring with me - let's duke it out. Better to face God than to sit patiently and compassionately with the ragged edges, I think.
Of course I could be wrong.
Not that God ever dukes it out with me, as God (the one I worship) has no personality, no need to fight, and no fists with which to fight.
As you can see, I have had it with this year's experience. I'm working today. It will be a good thing to focus on other people. Tonight's forecast includes a sundowner manhattan and a simple dinner as I remember my beloved dead in accordance with tradition for Yom Kippur.
Onwards and upwards. Shalom.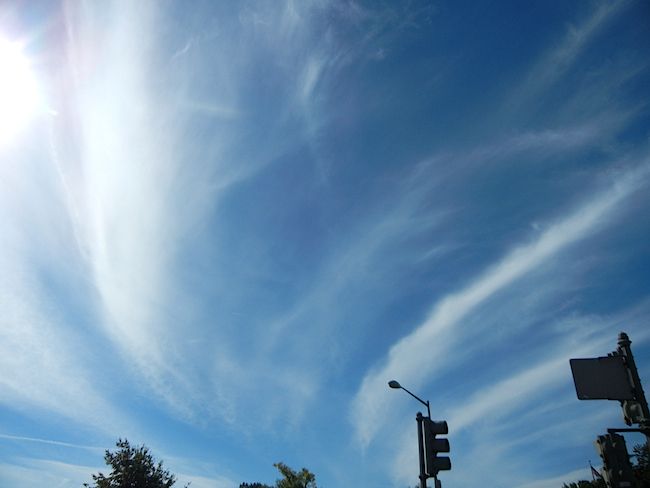 **My favorite line from the film Titanic.