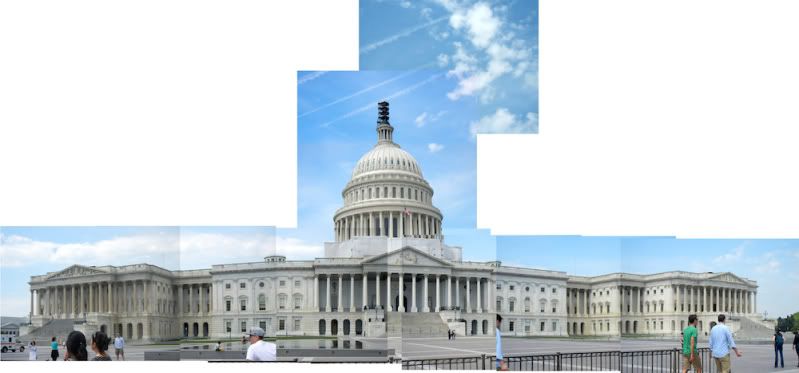 I didn't mean to whine in the last post. Seriously I do wonder sometimes if I will end my days here. I am very much an odd duck in the beautiful, powerful, unbalanced city of Washington DC. Nevertheless, in my community I am accepted and appreciated. I do not take that for granted.
It's a little bit lonely, but perhaps this theme is a part of my life story and I should embrace it. I was the black sheep in my family growing up, also in school. When I was 23 I left Kansas City to become a stranger in the very strange land of the Pacific Northwest. That landscape never felt right to me. As I began to adjust, I moved again, and again, and again. Lord I have been a ramblin' woman, repeatedly placing myself in unfamiliar situations.
Perhaps being The Other, as it were, is the way I roll. I never thought about it that way. Here on East Capitol Street I stick out like a sore thumb, shaking my rain stick, talking to the cloud people, listening to the rustle of the leaves, laughing at the silly ghosts. Yes I am a few chips short of a fish dinner in the eyes of the people who live here, perhaps, but I believe I am well received by the well-to-do, high achieving, whip smart denizens of Capitol Hill. They sprint past the chateau after a 12 hour work day because they have to stay in shape, they must stay sharp. They're plugged in to NPR, or talking on the phone. They wave and smile while I'm dancing in shamanic alignment with the rosemary bush.
Ha. Well, perhaps I will end my days in Washington DC. My spirit guides say you never know what's going to happen. For today, I'm putting this topic on ice. Life is good and I am grateful even if I whine occasionally. Shalom.