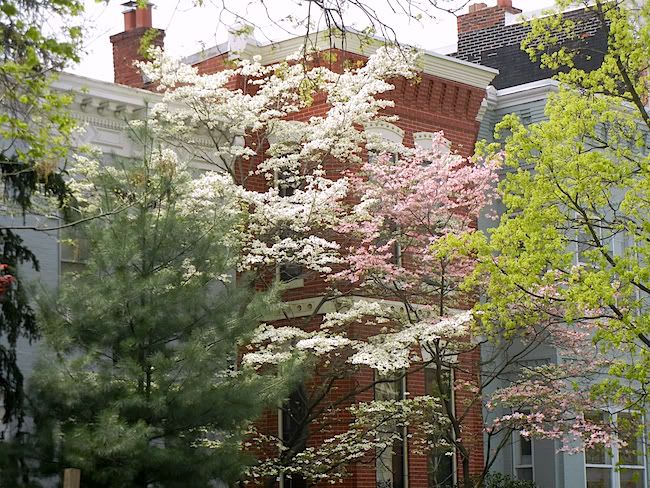 It was fated that you would find the truth.
Now, tracing your way as if in a dream,
past where the sea meets the sky,
you slowly fade from the world in your fragile boat.
How calm are the water and the moon!
And how calm the fishes and dragons at the sound
of your chanting.
Always the eye watches just beyond the horizon
to the guiding light of your simple lantern.
--Ch'ien Ch'i