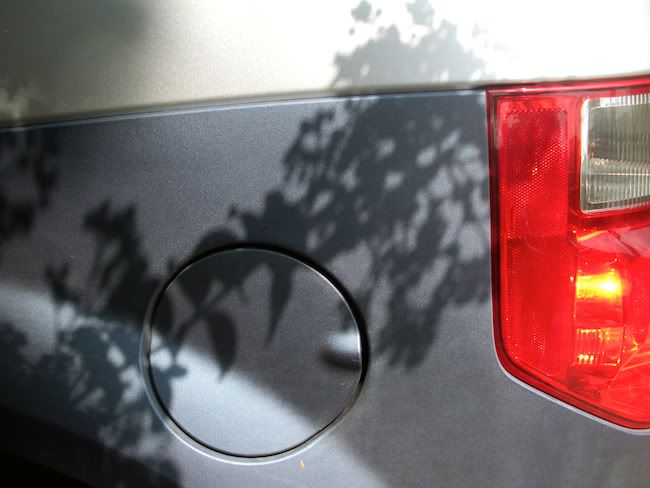 "The body is not a thing, it is a situation. It is our grasp on the world and a sketch of our projects." ~Simone de Beauvoir
I love these two pics, wish I had something interesting to say today to go with them. I'm still thinking about all the same things: emotional resiliency and whether it's truly possible to clean the slate of the mind and heart.
The body, at least, can never be totally wiped clean of the past. The flu is vanquished but the antibodies remain, the knee is repaired but there will always be a scar. Whatever it is we do or don't do is clearly reflected in our flesh, our bones. Even the way we think is reflected in the structure of our brains! That is so crazy. The way we walk, talk, move through the world reveals not only what is presently occurring, but everything we have ever done. People who have a habit of smiling look very different than the frowners, even when their facial expressions are neutral. Our bodies are deeply historical - we even see how our parents lived, moved, and behaved, in our bodies.
Maybe it's perfectly natural that my heart carries within it a "photo album" of a million different emotional states; snapshots of the angers and exhiliarations, sadnesses and happy moods, longings, griefs, and excitements I have experienced in my 58 years. Maybe it's OK that so many events are (it seems) forever etched into my memory. Maybe.
I know there's a bit about letting go that I haven't quite wrapped my head around yet, also something about trust, that is, the lack thereof, which sometimes prevents me from taking a big breath and simply releasing what was, in order to make room for what is to come.
Maybe there's plenty of room for everything - what was, what is, what will be. Maybe my being is spacious enough for trust and no trust, for "good" and "bad," for all the paradoxes inherent in being a human being. Ya think? Maybe. Still thinking about it.