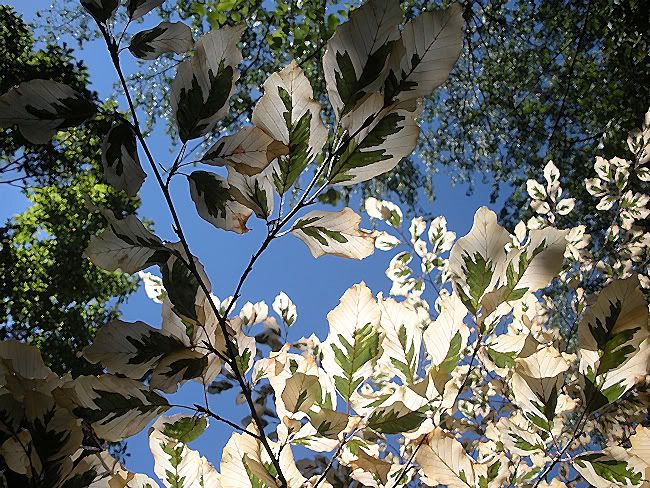 Flymaggedan is winding down, I'm happy to report. The dead flies outnumber the living by a wide ratio this morning. The final step requires me to sweep and scrub the floor of the grotto outside my front door, something I'll do before I have the first shower today and will probably enjoy tremendously Then - sadly - I am told I must pour bleach down the drain. The poor Anacostia River will bear the brunt of this brutality. I wish there was some other way.
People say
it's just a little bit of bleach.
Some folks use bleach in their laundry regularly, hence the chemical is being poured into the river anyway. I didn't want to be one of those who poison the fish and befoul the water, but I'm going to do it. We do what we have to do, yes? I can't live with hundreds of flies. I won't. I have to put my foot down.
Later today I will visit the house of a client and friend who has just come home from having his hip replaced. An intense hour spent channeling Reiki should help soothe the pangs of guilt. I keep telling myself that I tread quite lightly on Mama Gaia, especially compared to many of my fellow Americans. But I hate having to pour bleach down the drain. Funny, I didn't mind spritzing my house with poison.
Also true: this is a summer of Great Discontent, a summer spent trudging through pudding, as Steven of the Golden Fish describes it. Hence I am discontented. OK. ok. Onwards and upwards, hail and farewell to the flies. Shalom.