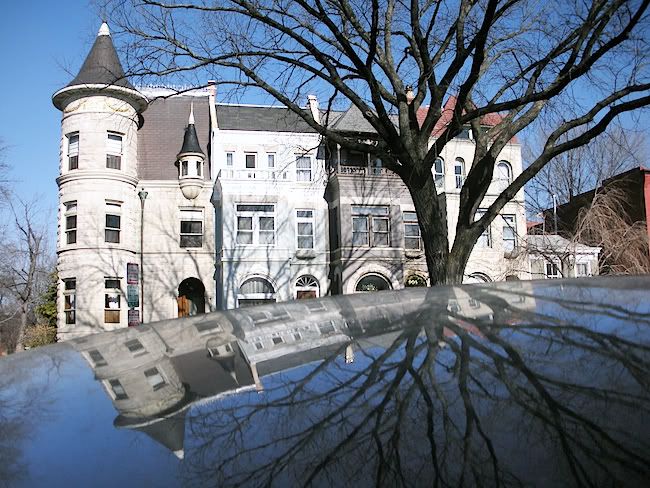 The accidents of our lives bruise us into dirty individuality. —Gregory McGuire
*
I don't believe in original sin. According to my cosmology, humans are complicated individuals who come into being with a lot of karma, "good," "bad," and everything inbetween. Hence I don't get the idea of taking on shame just because we are who we are. I also don't get the Jewish slant on the same idea, that we should in some way or another always feel guilty about mistakes made or plans that never worked out, or about our moments of greed, failure, ambition, bitterness and thoughtlessness.
Some of us fare better than others over the courses of our lives, but what that means is beyond me. It seems that everything we experience is a part of working through our very complicated karma. Sometimes that process includes some suffering. Don't ask me why - the reasons for human suffering are incomprehensible. The God I worship can wrap his/her "arms" around the why of suffering. It's too big for me.
Both shame and guilt are too punitive to be of any help in moving forward. Both states of being are energetically sticky, like greasy velcro. When I feel guilty I become a magnet for every negative idea and situation. It's like a black hole that sucks me ever deeper into it without presenting any opportunity for healing.
Regret is a different story, at least for me. Maybe this is simply a matter of semantics, but when I feel regret, I am able to work with the matter at hand. Regret does not feel oily or sticky to me. It's not a comfortable place, but it provides the emotional space I need to learn. When I experience regret, if I work with it, I am able to find healing and wisdom, whereas when I feel shame or guilt, I am lost, emotionally.
I'm still in the process of reviewing everything that went down in 2010. It was such a great year for me in so many ways. Still, I have a couple of serious regrets about the way a particular situation unfolded. I'm sitting with that feeling this morning, trying to make space around it, listening, hoping to learn and move on. It's high time to put 2010 to bed; my prayers this morning included a petition to move fully in 2011, pronto. I think I'm almost there. May it be so.
Happy Friday to all. Shalom.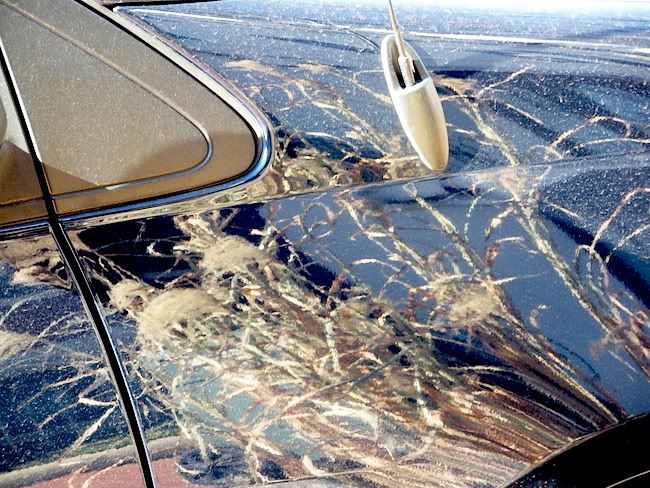 *Thanks to Tess of the great blog Willow Manor, for posting this quote on facebook.