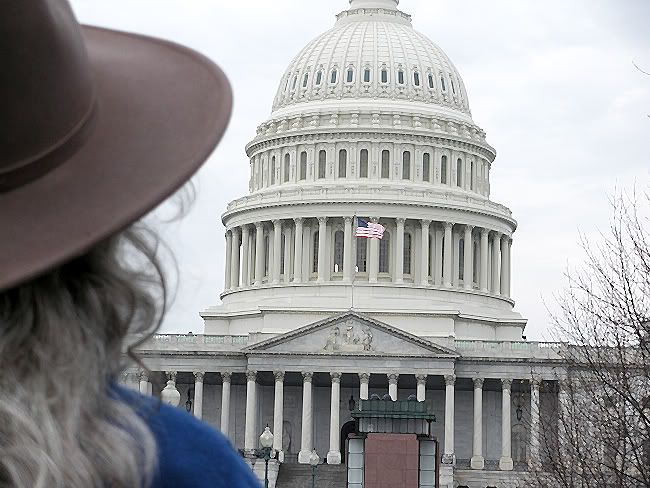 On New Year's Day, my tendency to engage in holiday revelry comes to a screeching halt, so even though the party I was invited to yesterday was no doubt very wonderful, hosted as it was by two of my favorite humans, I ended up unable to move my ass out of the chateau in order to attend. I reveled with the best of them during the holidays, I did, but I'm done.
January 1 is (for me) a day of reckoning, not unlike Yom Kippur, though of course secular in nature. Another difference is that while we Jews take a week to prepare for Yom Kippur, when it comes to New Year's Day, we party right up to the last second. At least I did this year.
For the first time in years I was slightly hungover yesterday, a condition accompanied by remorse (a part of every hangover). I remember the year, in Lake Tahoe, when I didn't get up until 4:30 p.m. after a night of heinous partying. The first act of the new year involved scalding hot tea spilled right on my heart chakra. Ouch. What a lesson!
For at least a decade, I've made sure that I wake up on New Year's Day clean and sober, fresh as a daisy. But not this year. Slightly hungover, feeling remorseful about everything in 2010 that
didn't
work, as well as spooked about the year ahead, the first day of January was plain old blah.
I went for a walk, watched Cary Grant movies streamed through netflix, read my book, washed clothes. I moved all the furniture in my living room around, but subsequently moved it back. Sometimes days of lazy leisure are so nice, but I took no pleasure in it yesterday. And so it goes, eh?
Today is a new day, thank god. I'm off to work, eager to focus on somebody other than myself. Onwards and upwards!