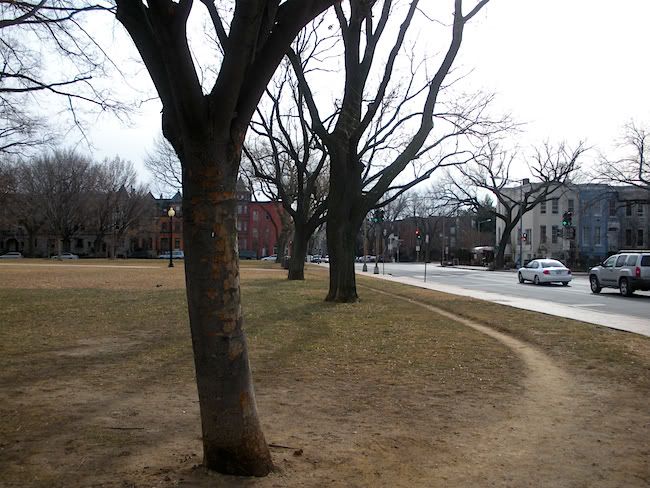 I don't know about you but I love my habits. I cherish my habits because they make me feel safe in some way that is probably instinctual. First my morning shower, then meditation, for instance.
One problem with my love of habits is that at some point, they become rules, i.e. first my morning shower, then meditation,
not
meditation, then shower. A habit that evolves into a rule can become canon law, never ever to be broken. These "laws" enter into the grid of my values at which point they becomes absolutely invisible to my conscious mind. I become judgmental about The Law, i.e.
I can't believe there are people who meditate first, then shower. What is up with that??
You know I am oversimplifying, right? But you get the idea.
Because I am a rather die-hard Aquarian, I sometimes become rebellious. I want to bust out of the jail of my own making, break my laws, oh yeah I WILL meditate first! I'll show 'em. Them. Who is them but my own jail-creating mind, eh?
I'm thinking about this today because on
Studio 360
yesterday a bunch of 20-30 somethings were talking about Jack Kerouac's book "On the Road." The young women were actually appalled that anyone would take the book seriously.
These folks, so smart and clever on Studio 360, they just don't get it, that at that time, it was Against the Rules to drive around and sleep with as many women as possible. It was too early in the evolution of the revolutions that changed our society for a woman to write such a book. It was the launch of the Beats, a primordial volley that helped launch the cultural movements that were about to punch through the old paradigm.
Now I guess any loser can do drugs, drive around, and sleep with women. Jack (and so many others) broke the old habits in order to make that possible.
Some days it's so funny to be middle aged, to stand at the hinge between what was and what is coming. Jack K. was before my time (slightly), and these lovely young people are way ahead of me. I just kept laughing as I listened. It was really funny.