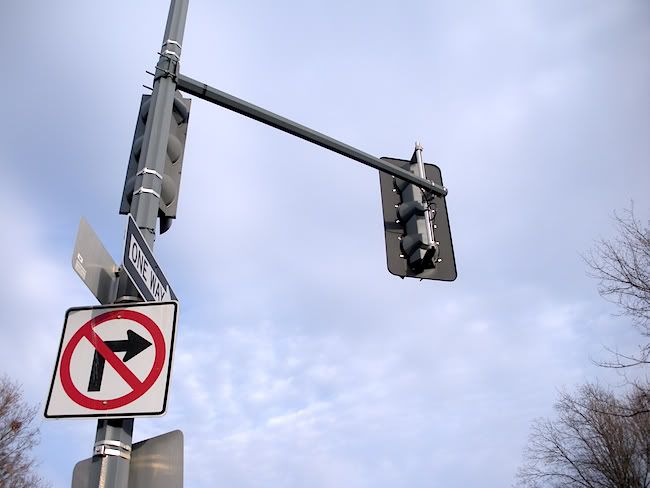 All hail the viral overlords for they shall inherit the earth!
Aw hell, what am I saying?
Planet earth has always belonged to the viruses,
as it will again once the larger lifeforms depart once and for all. You know those charts with all the families of living beings that usually feature the forms we're best acquainted with? On an accurate family tree, anything larger than a bacterium would occupy only a tiny corner.
I'm thinking about this today because an invading virus got the best of me yesterday. It was one of those intense, sudden-onset ailments. I got up, felt a little tired but that's not unusual. Took my shower, meditated, wrote the blog. And then. Then, I felt it bite down hard waaaay deep inside my belly.
Needless to say, the rest of yesterday was a total wash. I know there are ways to mask the symptoms of the flu, but I don't believe in them. My great San Francisco doctor wisely said, "Let the symptoms express themselves for three days. If, after that time, you're still sick, call me."
Let the symptoms express themselves.
I like that idea, that in some way, fighting off the ailment is my body expressing itself; it makes sense, at least to me. I also know that what doesn't kill you makes you stronger - I like to give my immune system a chance to triumph, though yesterday what I felt like was some poor idiot, flat on my back, but still waving my fists around. Ha! That virus kicked my ass.
You know all the flopping around, fever, aches, moaning, barfing, etc. is not the work of the virus, did you know? That's your immune system fighting the virus. Healing is a very dynamic experience. Also kind of trippy. For awhile yesterday I felt like a Borg cube. I have no idea what I mean when I say that, but I did. My spirit guides wanted me to clear my head and visualize blue. Blue sky, vast blue sky. It really helped, though again I can't say how or why.
Today I did a lot of sleeping, drinking weak tea. I had some yogurt with bananas, watched NCIS DVD's. I'm on the mend, but ... whoa.