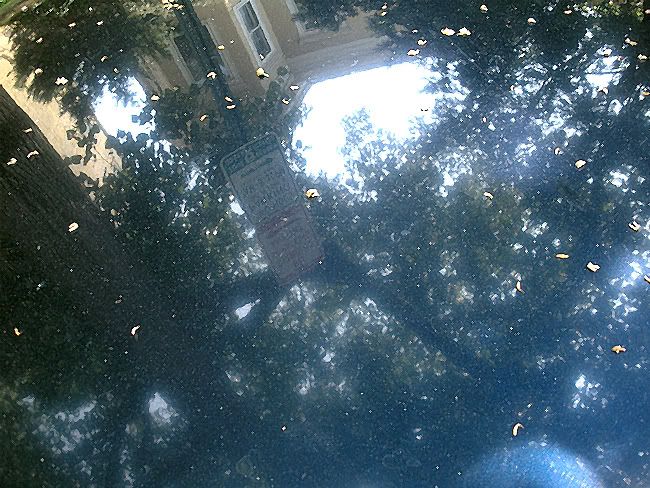 I'm a psychic. So what? So are you. I don't believe that label means I possess "extra" sensory perception, just as I don't believe in a "super" natural world. If it's happening, it's natural, right? I say yes. What being a psychic means to me is that I've practiced tuning in to what one of my teachers referred to as "the subtle energies" and worked to develop a language with which to describe when I'm perceiving.
Everyone reading this post has had the experience (at the very least) of hearing the phone ring and knowing who is calling, or thinking about someone who, "coincidentally," shows up a few minutes later. You know what I'm talking about, right?
It's just another one of our incredible gifts, this ability to tune in on a frequency that allegedly does not exist in the normal range of sensory capacity, or so say those who believe in a rational world. Just like having a knack for woodworking or playing the guitar, perceiving the subtle energies is an art that can be developed. If you don't practice, it will come in fits and starts, but if you do practice, over time, you will get better, just like with any art. I don't tend to make a big deal about being a psychic these days. It just is.
Well except for yesterday. I'd had a very detailed dream the night before that turned out to be a true dream, down to almost every detail. Even for an old school psychic like myself, sometimes these experiences are stranger than fiction. Shook me up a little bit, I'll admit it. (Imagine here the theme music to The Twilight Zone.)
We know so much more than we are able to admit. All I can say is: wow.