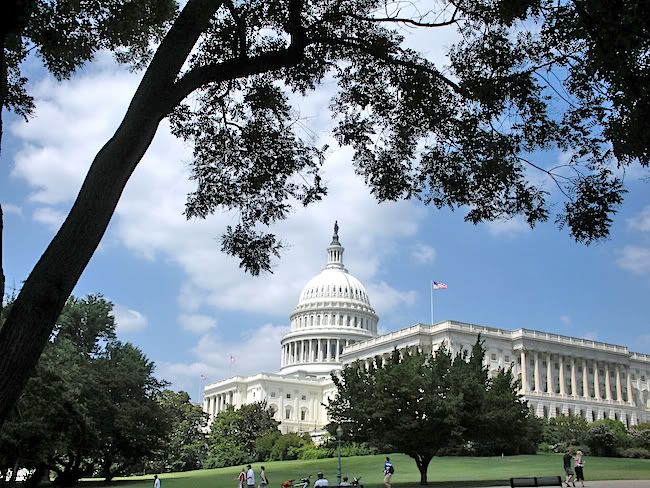 In the lexicon of the tarot, the mind is like a sword. I like it. The mind
should
be bright, and sharp. We use these adjectives all the time to describe smart people. Used in a balanced way, the mind analyzes the world by cutting all incoming sensory data into lovely, bite-sized chunks, enabling us to look at the components of "reality" one by one.
Unfortunately, when overused, the mind will end up stabbing itself into pieces so small that no sense can be made from them. You know that situation in which your mind keeps going over the same material again and again? Yep. I don't know anyone who hasn't thought themselves into a bad headache at one time or another. Well maybe there are those who don't overthink. I should speak for myself: I've done it a million times. For visuals of this phenomena, google "8 of swords," "9 of swords," and especially "10 of swords," then click on images. Ouch.
The warning signs of mental overkill (for me at least) include anytime I begin a thought with one of the following phrases, "I ALWAYS ..." or "I NEVER ..." or "When will I EVER learn to ..." Self-blame and self-pity are sure-fire signs that I need to get out of my head and into my heart.
I've been up in my head a lot this week, trying to figure out the incomprehensible, also trying as hard as I could to avoid my heart space. Yesterday I spent a lot of time with people who love me dearly. By the end of the day I was able to bring my attention into my heart, a space in which I don't have to be rational or judgmental of myself or others. In the heart, nothing has to make sense, a good thing because really, life is mostly a mystery. I can hold that when I'm in my heart space, but my head? My head punishes me for what I will never understand. Whew!
Today is a work day - always a good thing because at work, I think about my clients rather than about myself. It is such a relief!
What a week! I can not ever remember a week that lasted so long. Oh well, it's almost over. Solstice is ALMOST here ... slog slog. Onwards and upwards.
Maybe even my camera was enchanted by the number of lightning bugs rising in Lincoln Park last night. I know I was. My assumption - that even a piece of machinery could be entranced - comes from the fact that the lens refused to focus on the fireflies - or anything really. Try to think of this unfocused film as artful rather an just badly done, please? OK? OK.