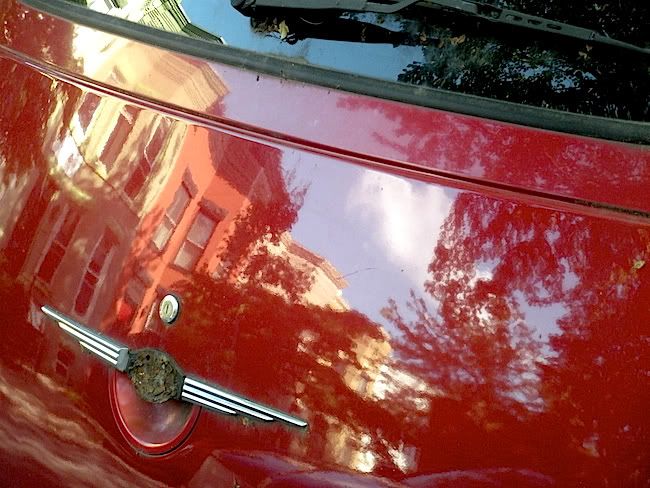 I always love hearing what my esteemed colleagues here in the blog world think. Many sincere thanks to all for leaving such GREAT comments on yesterday's post. I learn something new from you every day. Really, thank you.
Believe it or not, I think (perhaps this is a fantasy) that I have a pretty good handle on my own life's purpose, not only with regard to what I'm supposed to be doing, but also what's not my job this time around.
I knew even as a kid that I would not have children. I just knew it in my heart of hearts - that it was not my job this time around. I was also certain, at an early age, that I would never be a triumphant member of corporate society. In fact, I have never in my life owned a business suit. I wonder if I should be proud or ashamed of this? Hmmmm ....
Probably the most important thread of life purpose has been/is the recovery of my role as healer. It took me until midlife (my early 40's) before I began to study massage and other healing techniques. The story I tell myself is that past lifetimes in which I was a military nurse totally soured my enthusiasm for the art of healing. I mean really, watching young men die of infections during the Civil War and WWI? It sucked. So I gave it up. During WWII, I was not of much help to anyone, sadly. The good news is that, since moving to Washington DC, I have been guided very strongly to reconnect with my soul's purpose. Once again, in this life, I work with the troops - living, dead, active, retired, important in rank or not so much. It's ironic, paradoxical, that this is part of my soul's purpose as I am the most non-violent person in the world; I grew up in a family of peaceniks who were against my choice to join the girl scouts because it is a "para-military" organization. My goodness.
What I'm wondering about this week is whether or not there is a difference between the roles we play (massage therapist) and the underlying archetype (healer) that sets the tone for life purpose. Does this make any sense? Even I don't know exactly what I mean! Perhaps I should stop for now, pull my wits and words together a bit more before continuing on this topic. Yes? I say yes.