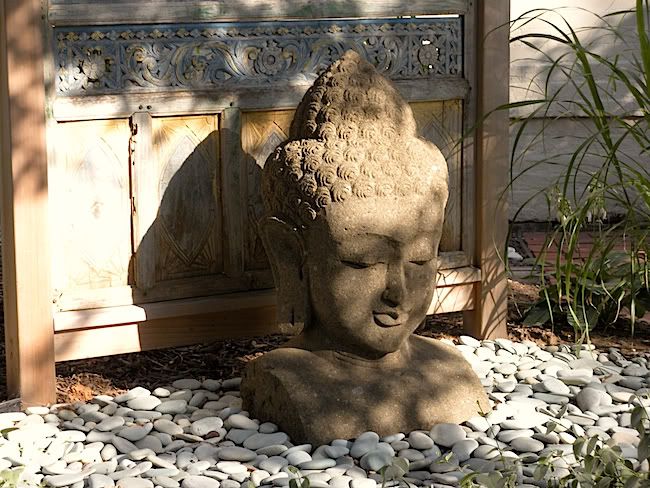 My friend Della looked at me carefully, sized up my energy. Then she said, "Reya, put on a hat and your sunglasses until after solstice." Sage advice, oh yeah. I am completely overwhelmed at the moment by all this energy, exhausted by the light, by the changes and loss and heartbreak. I want to sleep because I want to dream. I slept a little bit last night; had strange dreams. More renovations are taking place here in the house on Tennessee Avenue. Next door they are drilling, hammering, pounding. I hear heavy things crash to the floor over there as I pull piles of dusty old boxes out of my cubbyholes. Chaos is all around me. I surrender!!
Forty-eight more hours to solstice. I am hunkering down, working a lot, going to the movies tonight. I have a plan, a map to take me from here to solstice. After that I'll draw up a new schematic.
What doesn't kill us makes us stronger, isn't that right? This has been the longest week of my life. Holy cow.
I'm searching everywhere for my famous sense of humor. Maybe it, too, is hiding from the light. My spirit guides say I can do this, I can walk through the next two days. Of course they're right, right? Right.
Shalom.