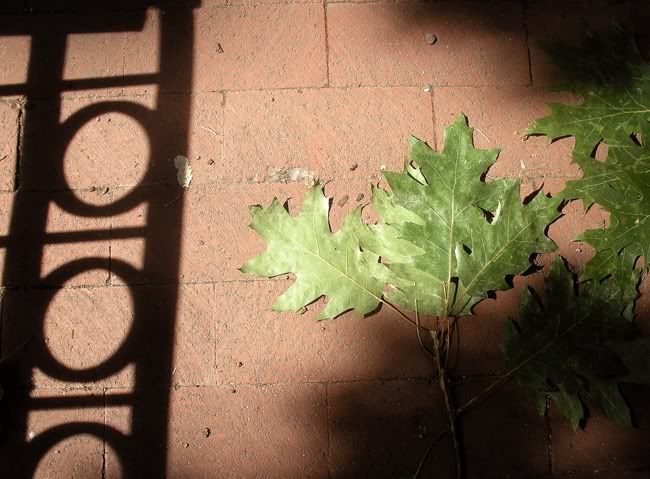 Sunday night, June 14, dream: I am sitting at a nice bar in one of those restaurants that has a garage door so when it's open, it's really open. I'm talking to all my housemates. We don't often get together, so it's fun to reconnect. There are artists, dancers, several writers, too. No business people, though. I say to the rabbi who lives on the top floor, "I would love to attend your temple sometime." He smiles and says it would be great. Wake up to birdsong and the first light of dawn.
What a great dream. "All my housemates" means, to me, all the different facets of myself. Artists, dancers, writers, and rabbis, but no business people. Yep. That about covers it.
What the dream is showing me is that the effects of the full moon have faded and I'm back to feeling at ease with myself, even enjoying myself. I'm feeling open, like the big garage door, and convivial, the way you feel when you meet friends for a drink.
A whole lot of other folks are still thrashing, though. Breaking up long term relationships, moving away from DC to far flung locations, quitting jobs, suddenly deciding to retire, moving house. I know, people do these things all the time, but in every case I heard about over the weekend, these decisions were made during the last two weeks, as if out of the nowhere.
I'm a fan of life changes. Changing routines is sure to knock folks out of their ruts, always a good thing. But whoa! That moon! That old devil moon, as
Willow
described it. I can't remember the last time I heard so many stories of sudden, radical change all at once. I am in awe.
What next?