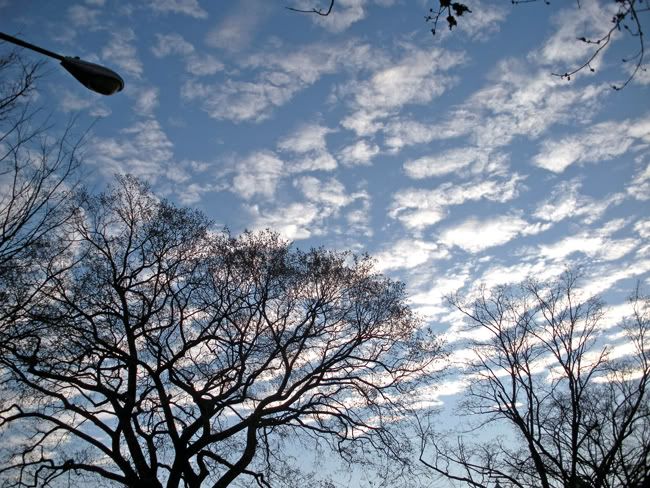 I've worn - and later on discarded - a lot of ill fitting costumes in my time. I'm talking about persona costumes, like the
High Priestess
outfit I wore through most of the 1990's. Both literally and metaphorically I was so uncomfortable in that outfit. Am I psychic? Yes. Am I a mystic? Yes. But standing in the center of a circle of celebrants, leading ritual? It never fit. That costume gave me spiritual wedgies every time I tried wearing it.
Gone, too, is the
I'm Cool
costume. I tried, most of my adult life, to wear that one, never successfully. I have never loved staying up past eleven o'clock and would rather sit on my couch reading books about the brain than hang out at the hippest bar in town. For heaven's sake, I am so NOT cool. Into the trash bin with that one.
I've recently discarded a mental outfit I thought of as
Loyalty
. When I had a good hard look at it, though, it turned out to be
Co-dependence, Wearing the Mask of Loyalty
. Don't want that one any longer!
About the only costume I'm willing to keep is the
Mama-Gaia-Reya
outfit I wear when I'm working. As a healer, I have to be a mountain for my clients. I need to sit, and listen, and be there for them. As soon as I leave work I remove that outfit immediately. I have boundaries around it, but it serves a purpose. It's worth keeping.
I've been thinking about costumes because the trees, who have all been standing around naked since Thanksgiving, are just starting to put on their poufy little pink and white spring costumes. I can't wait to see them all decked out and gorgeous. Can't wait!