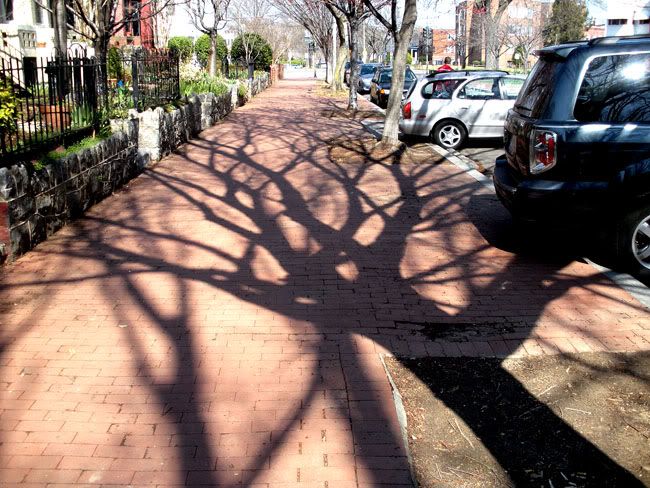 You're taking a ski lesson, you're on the bunny slope, you fall. No different than anyone learning to ski, right? You get up from the fall, you seem fine, but nevertheless the ski people insist on taking you back to your hotel. But then you start feeling funny. Within twenty four hours, you're dead.
Was that bad luck for Natasha Richardson? Fate? Was it "her time?" I'm not sure why but I feel so sad to hear this news.
I remember the day when an old friend in San Francisco, hardly moving at all on his bike, and wearing a helmet, fell gently onto the ground. His partner was with him. When my friend fell, his partner began immediately to make fun of his clumsiness. There wasn't a scratch on my friend's body; it was a gentle fall. But one of his cervical vertebrae cracked because his head tucked at the moment of impact which caused his neck hit the ground at just the wrong angle. He didn't die, but his arms were paralyzed in the accident. Just like that, he lost the use of his arms forever. IF he had fallen at a slightly different angle, IF he had decided not to go biking that day, IF IF IF IF IF.
There are so many intersections of time/space that involve timing, luck, fate, and most of all, mystery. Natasha coincided with one of these intersections on Tuesday. Her time/space interaction was not so fortunate as the happy confluences in which people fall in love all of a sudden. There are tragic intersections, too. There are. Who knows how many of us avoid these dark confluences every day because we answer one more email before leaving work, or decide not to have a second drink, drive home by a different route than usual, or sleep in - or not!
All I know for sure is, life is short. You're here today but you could be gone tomorrow, no matter how careful, how mindful, how present you are. Don't count on your bike helmet to save you. It won't! On the other hand, hiding indoors, not taking chances, hoping to stay "safe" doesn't work either. Get out there and live fully, people. Do not waste one more second. I'll try not to either. OK? Okay!